Last Updated on September 15, 2022 by admin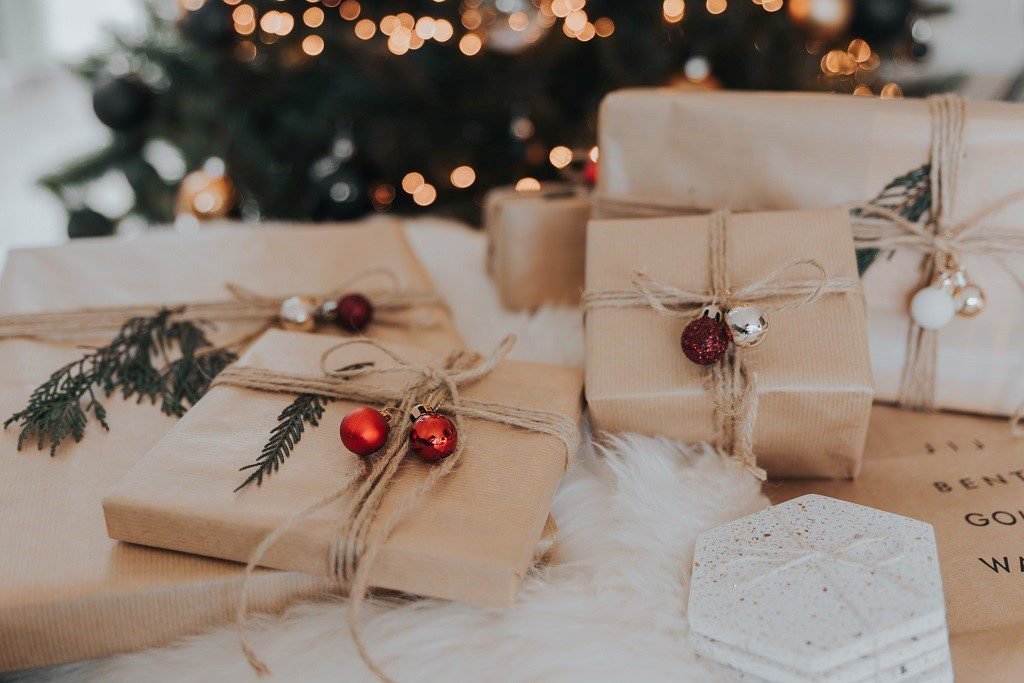 Can't Find That Perfect Gift For Mom?
Let's face it, this time of year is a very difficult time to find a perfect gift for a family member who is difficult to buy for. You run from store to store but nothing seems to click! Moms are probably the hardest people in your life to shop for during Christmas. Is she into the latest trends in kitchen gadgets? If a healthy lifestyle is on the top of her list, we might have an excellent gift for her. If she has expressed her concerns about the quality of water coming out of the kitchen faucet, Waterdrop might just be the perfect gift for her.
Read more on Waterdrop Best Christmas Gift Ideas for Mom
About Waterdrop
Over the past few years, Waterdrop have all come to realize we are consuming tap water which is far from good health. Bottle water adds up in price and the plastic is dumped into landfills. Waterdrop was founded in 2015 with the idea of developing technology to solve the many issues surrounding tap water.
Waterdrop has grown into one of the globally known water purification brands on the market to date. Millions of American families have already discovered these products and would not like to go back to where they were before, drinking direct unfiltered tap water. Waterdrop is constantly searching for even better solutions to address the issue of unsafe drinking water in our homes. The company strives for better solutions to the not-so-perfect drinking water. They have announced new and advanced water purification solutions that are the best quality products on the market.
Their designs are created with extreme care using the best technology-backed purification concepts along with in-depth research integrating research and development, production, and sales for the best products. Waterdrop's customers are spread around the entire world from the Middle East, Europe, Southeast Asia, North America, Europe, South America, and every other corner of the world.
Waterdrop's Best Christmas Suggestions
The excellent components housed in the RO Water Filtration System:
1. Waterdrop G3 800GPD Reverse Osmosis Water Filter
Click Here to learn more about this Waterdrop G3 800GPD reverse osmosis system
2. The Improved 7-Layer RO Membrane
This water filtration system is equipped with super effective 3-stage filters along with a water scale inhibitor that guarantees water scales will not collect in the filter. Also, the improved seven-layer Reverse Osmosis membrane filter removes heavy metals, chlorine, and other contaminants in your water.
3. Intelligent & Safe LED UV Sterilizer
Waterdrop has also added an advanced LED UV chip in the reverse osmosis filter system which will sterilize up to 99.9% of bacteria and viruses in your water.
This is an amazing improvement to the mercury-vapor lamp which works without releasing dangerous heavy metals and toxins into the filtered water. Also, the energy-efficient breathing lamp is only active when water passes through and will deliver up to 50 years of ultimate protection.
4. Extensive 800 GPD Capacity
This water-saving technology in the Waterdrop G3 800GPD Reverse Osmosis system offers a drain ratio as low as 3:1. This effective filter system is eco-friendly and will help you lower your water bill.
If you are looking for a gift for your mom that is a must-have for her kitchen, you can't go wrong with the Waterdrop Reverse Osmosis filtering system. If your mom is focused on her health and the health of the family, you might want to take a second look!