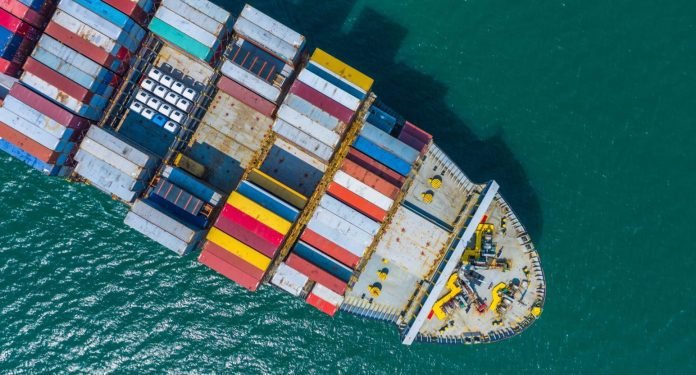 Last Updated on April 10, 2022 by rida
With businesses relying on every advantage, big and small, to give them an edge in the competitive market and customer expectations constantly rising, shipment tracking has become vital. In addition to providing better consignment visibility to your customers, sellers can inform partners to initiate actions that prevent problems from escalating. Container tracking technology makes it possible for the shipping industry to work more efficiently. Armed with accurate and updated information, shippers can reduce their costs and ensure better customer satisfaction. Accurate container tracking is even more important in the context of supply chain disruption due to the COVID-19 pandemic for optimizing both manufacturing and distribution of goods worldwide. Some of the most significant benefits of tracking shipping containers include:
Elimination of Several Manual Processes
It can be a tedious process to check the websites of different carriers transporting your consignments manually. Using electronic technology for data acquisition and integration into your information system can save a lot of time that you otherwise spend gathering information, and reduce duplication of effort. With the implementation of electronic data interchange (EDI), you no longer have to check the carrier websites individually to determine the status of your cargo. Instead, with centralized access and processing of information, your decision-making is not only easier but also more accurate and up to date. With hamburgsud tracking, you can choose to receive notifications when the status changes, based on which, you can initiate actions to ensure a quick delivery.
Superior Customer Satisfaction
Sellers can meet customer expectations better with improved container tracking processes. Customers prefer to deal with sellers who can keep them updated regarding the delivery schedule so that they can manage their inventory better and avoid stock-outs that can disrupt their operations and cause reputational damage, not to speak of loss of market share. When customers receive information well in advance regarding the delivery status, they are likely to be more understanding if there are any issues. Electronic container tracking allows sellers to communicate quickly and efficiently to multiple customers and keep them updated as frequently as required.
Reduced Detention and Demurrage Fees
By tracking containers electronically, you will likely benefit dramatically from a reduction in detention and demurrage costs. According to UNCTAD, the port authorities charge demurrage when you exceed the free time allowed to use the container within the terminal, while detention fees apply for the time beyond the free period you use the container outside the terminal. It is because, with improved shipment visibility, you know exactly when your cargo is arriving so that you can take steps to remove it from the port at the soonest. As per experts, you can save as much as one day in getting your cargo to the customer by using tracking technology.
Conclusion
With a real-time container tracking system in place, the chances of your supply chain being disrupted due to a lack of information are much lower. When you get to know early that a shipment is getting delayed, you are better positioned to take suitable action to satisfy your obligations and keep customers happy. Container tracking acts to protect your return on investment by ensuring operational efficiency.