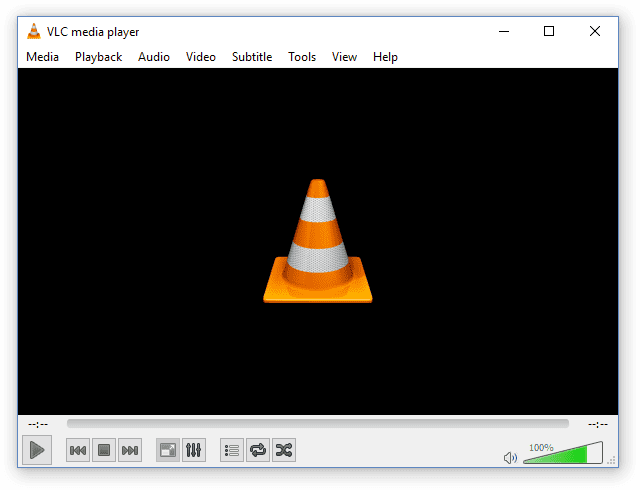 Last Updated on July 7, 2023 by
Who knew there would come a time when we could tape videos at home to watch them on our television sets or computers, or even save our best videos on the internet? Now that this is achievable, we must deal with other concerns relating to multimedia applications. It's possible that you have videos in.mpeg or another format that are corrupted and hence won't play.  It may stop, stutter, or not run at all when playing. There could be a number of causes for the video's failure, all of which can be rectified using simply video restoration software, which can effectively repair any faulty video. When there is an alternative to the video, such as purchasing the movie from the store, you know you're secure; nevertheless, if there's something you've captured yourself and it's now corrupted, things might get tricky. As a result, you'll need video repair software to correct your malicious programs so you can enjoy a hassle-free user experience. Today, we've compiled a collection of free video restoration applications that can quickly fix your distorted video. Some of these applications function with only a few codecs, while others work with all of them. These freeware may repair a variety of formats, including MPEG, AVI, WMV, MP4 tools, and several other commonly utilized codecs. 
VLC Media Player 
Few people are aware that VLC Media Player, one of the most popular software for playing video and audio files, can also be used to repair corrupted video files in the MP4, MOV, AVI, and QTRM formats. So, for those who are unfamiliar with this fantastic function of VLC Media Player, we will explain how to use it. 
Simply go to "Tools" and select "Preferences" from the drop-down menu. Now a window will appear, where you must locate and select the "Inputs/Codecs" option. Locate the portion that says "Damaged or incomplete AVI file" by scrolling down the sidebar. This has a drop-down menu from which you must pick "Always Fix." Now you can save your selections and watch the video without any problems.
Digital Video Repair 
Digital Video Repair is another free video repair software that may help you fix your corrupted AVI video files encoded using MPEG4, DivX, Angel Potions, Xvid, and 3ivx. This software can be used to repair AVI files that have problems with playback, visual distortions, or video and audio quality. As a result, corrupted parts are re-encoded to offer a comfortable user experience while maintaining the AVI file's original details.
Read More: Youtube to Mp3 converter
MP4 Video Recovery Software
MP4 Video Recovery Tool is a Windows-only application that can only restore MP4 files. When you try to open a video file, it either could be played or displays an error. A Java Runtime Environment is important for the program to run. To fix a broken video file, follow these steps:
By selecting the option "Select Corrupt Video File" from your device, you can select the damaged file from your device.
Select the option "Select Working Video" to select a functional MP4 file created on the same machine as those who were damaged.
Then choose "Click My File" to repair the damaged file. Depending on the speed of your computer and the size of the damaged file, the repair process may take longer.
On the graphical user interface, you can now see the "Status" of the repair process, which you can store to your particular location upon on computers.
MP4 repair free tool or Video Recovery Tool works by using the original video as a guide, extracting the data, and then reconstructing the damaged video.
DivXRepair
Don't you get annoyed when your DivX file won't play because the video file is damaged? DivXRepair makes it simple to help repair AVI video files on your device. While fixing the damaged video, it also fixes other issues including image freezing, pixel distortion, and audio dropout. Start adding the corrupted files to the list of files to be repaired, and the software will detect and erase the faulty frames automatically.
The nicest thing is that you may repair videos in batch by selecting numerous files. When the repair is complete, a pop-up window will appear, displaying the final report and the video repairing details. DivXRepair is one of the most straightforward video repair programs, with an equally straightforward user interface. 
Apart from that, if you are interested to know about Best Video Repair Tools then visit our Technology category.