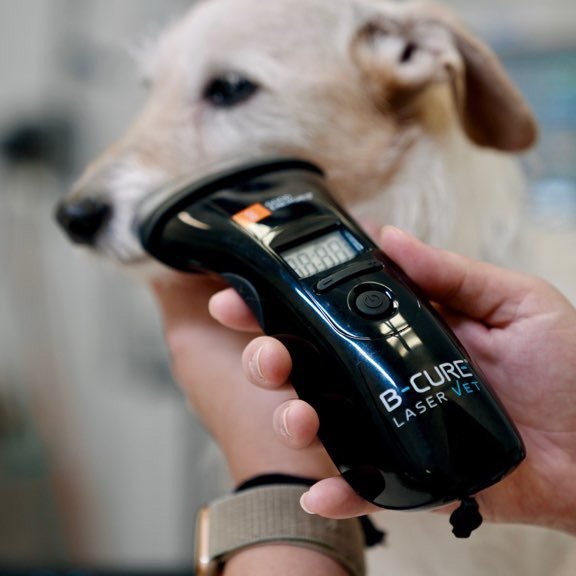 Last Updated on March 6, 2023 by asifa
It's hard to see our dog suffering. As a dog owner, few things make you feel more helpless than seeing your beloved pet suffering. It is obvious that you want to make your pet feel better as soon as possible.
Two of the most common symptoms of medical conditions, diseases, and injuries in dogs are inflammation and pain. Pain is often a consequence of inflammation. When the tissue becomes inflamed, it presses on the surrounding structures, including their nerve endings, which causes pain.
The most effective way to reduce inflammation and alleviate pain in dogs is to administer non-steroidal anti-inflammatory drugs (NSAIDs). These drugs are given only after consulting a veterinarian to avoid any discomfort.
Nonsteroidal anti-inflammatory drugs pros
Relieve pain and inflammation quickly.
Every veterinary office has them.
Nonsteroidal anti-inflammatory drugs cons
Usually used as adjuvant therapy.
Severe side effects (sometimes).
Contraindicated in dogs suffering from various diseases, including kidney, liver, or stomach problems.
What alternatives do you have if your dog cannot take NSAIDs for one reason or another?
Turmeric
Joint supplements
Omega 3 and 6 fatty acids
Physiotherapy
Laser therapy
1. Turmeric
Turmeric contains curcumin, which is the active ingredient. Studies have shown that curcumin can reduce inflammation and relieve pain. It does not cause serious side effects unless your dog is allergic to it. Always talk to your veterinarian about the dose as it may lead to gastrointestinal problems.
If you have a dog with a sensitive stomach, it is advisable to give it one-fifth of the recommended dosage for its weight, and then increase the dosage gradually until you reach the final dose.
Turmeric is successfully administered in arthritis and joint pain. You can find turmeric as a powder or capsules, and some veterinarians also sell it as chewable tablets (they mix turmeric with coconut oil).
2. Joint supplements
Joint supplements contain two major active substances: glucosamine and chondroitin sulfate.
Glucosamine helps maintain the synovial fluid that lubricates the joints, helping decrease friction during movement, whether it is sudden or sustained. It fights pain and discomfort in both the short and long term.
Chondroitin sulfate is a compound made up of sugars that helps fight compression in the joints, strengthening and regenerating damaged cartilage.
3. Laser therapy
Laser therapy is a non-invasive, painless, and non-drug method. To date, there are no known side effects.
This therapy uses laser light with different wavelengths to penetrate the tissues and promote regeneration and healing. The cell will absorb the laser light and turn it into cellular energy, which has effects on pain and inflammation.
Laser therapy is a method of treatment used successfully for decades in human medicine, with over 2,500 studies showing this. Due to its benefits, laser therapy has been successfully implemented in pets and is often used in musculoskeletal disorders.
Because this technology has advanced a lot in recent years, you can now use laser therapy devices from the comfort of your home without having to go to the vet's office. Laser therapy for dogs at home has become increasingly familiar, and we think that in a few years, most people will have their own laser device.
A session lasts a few minutes, during which time your dog will not be stressed and will not feel any pain or discomfort. You will see results in a few weeks, depending on your dog's condition, but it is proven that laser therapy relieves pain and inflammation from the first sessions.
4. Omega 3 acids
When taken in balanced amounts, these fatty acids have the ability to reduce inflammation in the body. According to studies, pets that were given fatty acids performed better in terms of inflammation and joint pain when compared to those that did not.
Omega 3 fatty acids are found in fish oil and some phytoplankton supplements.
5. Physiotherapy
It can be helpful for your dog to get some relief from the pain temporarily by using physiotherapy techniques such as massage, acupressure, and acupuncture.
Circular motions should be used to massage the painful areas of your dog.
Acupressure and acupuncture can help relieve your dog's inflammation and muscle and joint pain