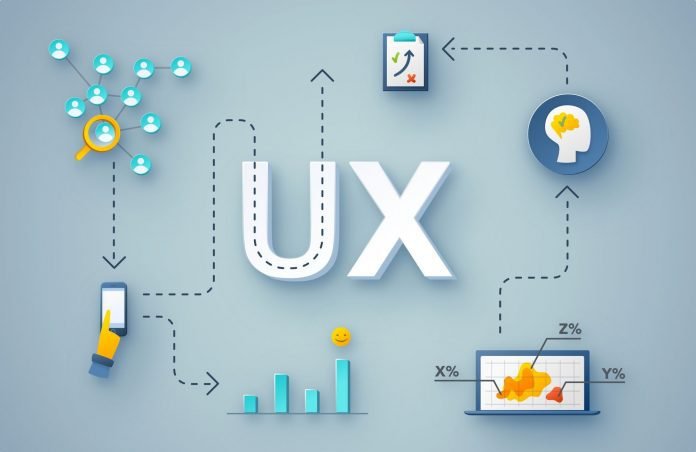 Last Updated on February 10, 2023 by
If you want to grow your user base, you need to think about your user design and interface. This is more important than it has ever been in the past, particularly with the digital world getting crowded. Users have no qualms about switching to a new option if yours does not meet their expectations. Therefore, you need to think carefully about what you can do to rise to meet the expectations of your users. What can you do to improve your user interface and design?
Limit the Jargon
If you want to improve your user design and interface, one of the first things you should do is limit the jargon. There are a few ways that jargon can hurt your interface. First, it makes it much harder for your users to find what they are looking for. While some of them might be familiar with your jargon, not everyone will be. This will simply add glut to the system, harming your user experience.
Next, using too much jargon can also make it hard for those working on your design otherwise you can also have a look at design firms in San Francisco. They should know your jargon, but not everyone will. Therefore, it is better for all involved if you limit the jargon and use simple vocabulary.
Interview Your Users
You also need to conduct user research. Get the thoughts of your users. How do they feel about the system? You may want to take a look at this list of UX research methods to learn more about how to get the information you need. Track the experiences of your users and see where they spend most of their time. This will give you a good idea of what they like the most. Then, you might want to use this as the foundation of your future updates and designs.
In addition to taking advantage of these user research tools, you also need to do interviews with your users. There are lots of companies that spend tons of money hiring consultants to analyze their data and do research, but one of the easiest ways to find the information you need is to ask them. Keep the interviews short and incentivize your users to participate. You can get a lot of valuable information if you just ask your users to contribute.
Test Your Calls to Action
Finally, if you want to improve your user design and interface, you also need to test your calls to action. Your users want to know what they're supposed to do next. Most people want to make others happy, so if you simply give your users instructions, they should follow them. But, what is the best way to deliver those instructions? You should do some A/B testing to figure out which of your calls to action work the best. Maybe you want your users to leave their contact information. Perhaps you want them to click a button and head to a landing page. You might want them to contact you. Test your calls to action.
Maximize Your UX
In the end, these are a few of the most important tips you need to keep in mind if you want to improve your UX. There are plenty of tools you can use to collect the information you need, but do not forget to simply ask your users for their thoughts as well. User research is a critical part of separating yourself from the competition. If you take the time to conduct user research regularly, you can grow your user base, increase your user loyalty, and place yourself in the best position possible to be successful.
Read More: How To Prepare For A Product Management Interview?