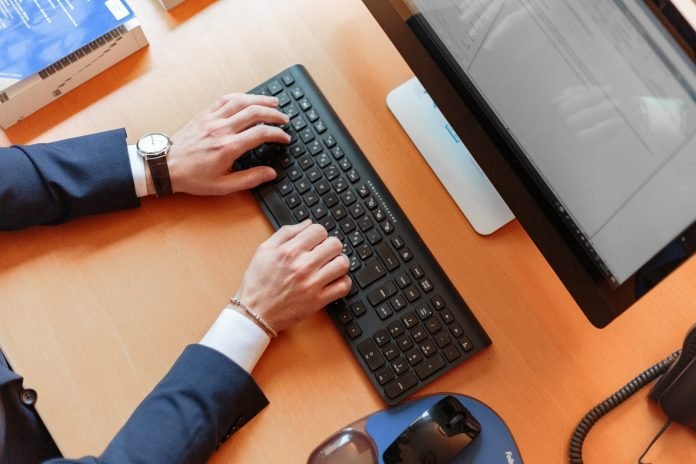 Last Updated on September 17, 2022 by
What is Wealth Management? This cross-disciplinary approach to a client's financial life integrates financial planning, investment advice, estate planning, and more. Unfortunately, these services are only available to a select few, usually in the top one to three percent of households. However, working with these firms is becoming more common to assist ultra-high-net-worth individuals and families with their financial affairs.
It is a Cross-disciplinary Approach.
When managing a client's finances, comprehensive wealth management is essential. A wealth manager considers a client's individual needs and wants and creates an investment plan that reflects those needs. This approach involves investing strategies that balance goals and market changes. In addition to using an array of investment strategies, a wealth manager from firms like AOG Wealth Management can also help a client achieve retirement goals, which can vary from the client's initial plans.
A wealth manager may work for a fee-only practice, while others may earn commissions on products sold to clients. In addition, some wealth managers work on a fee-only basis, while others charge a percentage of a client's assets under management. In general, however, a wealth manager's services focus on an individual's assets and investments. Unlike financial planners, however, wealth managers focus more on the overall economic picture of a client.
It Integrates Effective Financial Plans.
Financial advisors specialize in wealth management, which integrates financial planning, investment advice, and estate planning into a single, integrated service. A wealth manager oversees a client's total financial picture in most cases. The benefits of wealth management are numerous.
Financial planning is the cornerstone of proper wealth management. A thorough financial plan reflects a person's unique circumstances and integrates with their personal and business lives. An effective financial plan sets attainable goals that lead to economic freedom. Mercer advisors thoroughly examine a client's current financial picture, taxes, estate planning, and investments. The goal-oriented, comprehensive approach to financial planning is complemented by ongoing support and education.
It's Applicable to the Top 1-3% of U.S. Households.
In the United States, the top 1% of households control almost half of all income. This group owns an average of $371 million in wealth, which would amount to over $6 trillion. According to the Forbes 400 list, the top 1% had a combined net worth of $1.7 trillion. The wealthiest people are from the finance industry, with almost one-fourth coming from financial institutions. The top ten own 84% to 94% of stocks and nearly eighty percent of non-home real estate. These wealthy people have the means to manage their assets to achieve financial goals.
There are various methods of wealth management. Some strategies are best for the top 1% of households. Another process involves a multi-tiered approach, where individuals may use several ways to build their wealth. For example, a person may use a portfolio to invest in stocks, bonds, and other investments. Another strategy involves using an investment management firm to manage an individual's assets. These companies work with high-net-worth individuals who typically have over $1 million net worth. They may also have collectibles and consumables.
It's Not Suitable for Everyone.
While wealth management is not for everyone, it can be a great way to protect and maximize your investments. If you have too much money and need to pay more taxes, it may be worth seeking a wealth manager. These professionals like Investment Advisor Frederick Baerenz are trained to make the best decisions for your unique financial situation. They will help you develop an investment plan to increase your returns, minimize your taxes, and help maximize your insurance coverage. However, they're not the only professionals who can help you with your financial situation.
Before hiring a wealth manager, find out credentials and pay. If possible, work with a fee-only fiduciary. These professionals are legally obligated to put their client's interests first. Fee-only fiduciaries don't make commissions and must put their client's needs first. As a result, they're better suited to handle your finances than your financial advisor.