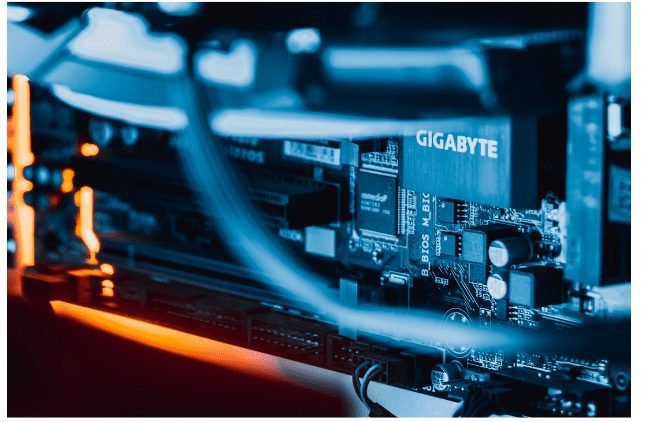 Last Updated on November 22, 2022 by
Whether you're a gamer looking to expand the horizons of your games or a businessperson seeking success in the virtual world, there is one thing that can help you achieve that—a dedicated server. A dedicated server can help you become the best gamer in the industry by allowing you to test out your skills against yourself and others around the world. In the business industry, you can host your own website, your own mobile apps, or your own establishment's security system and access them from anywhere. Dedicated servers will help you get to your next level by using the latest technology. Before you Google search "buy dedicated server", there are many things you need to know. For example, the first thing you should know is what exactly a dedicated server is.
What is a dedicated server?
A dedicated server is a computing server that uses all the physical resources of the machines that are available, unlike virtual servers. These types of servers will use the machine's available RAM, storage, and computing power to provide the best service possible. They are hosted and managed by a cloud or managed service provider (MSP) and are not shared with other customers, services, or applications.
Why should I buy a dedicated server?
Dedicated servers have the reputation of being assets to businesses as well as gamers due to their many benefits and perks. They can help keep your website or games online 24/7 so you're always thriving and winning. They also help provide you with faster connection speeds and reduce the risk of virus attacks. Additionally, dedicated servers also offer immediate maintenance if required. This means your business or game is never offline for too long when performance maintenance is needed. If you're a gamer, they can help reduce lag and loading times as well as prevent you from losing save files and dropping games. If you need for multiple computers to store or read files, then a dedicated server can be just what you need.
What are the benefits of dedicated servers?
These types of servers include many benefits for security and control, resources, managed hosting, site speed improvement, and customization possibilities. As a gamer, you're already familiar with modding games which have fun skins or moves for your avatars that can help you get ahead of the competition. With a dedicated server, you can make endless customizations to push your popularity in the esports industry and reach your goals and dreams.
In the business industry, you can use a dedicated server to increase the speed of your website so it can get a lot of return traffic and more conversions. Increasing your website's loading speed while adding more custom features can also result in higher customer satisfaction, which is necessary to get more clients. This will also help please the Google algorithm so you can be featured on its first result page as your page ranks higher.
Are dedicated servers the right option for me?
When choosing the right dedicated server, it's important you know and understand what your business (or gaming) needs are. A dedicated server can be perfect for you if you're looking to make even more money from your already thriving online business or website, if you plan on using many custom features and streaming high-quality videos, or if you have an increased need for security. Also, if you already anticipate a lot of growth in your business or gaming career, then a dedicated server can be just what you need to keep up with demands.
Take a closer look at what your business or gaming career needs are to decide if a dedicated server is the right fit for you.