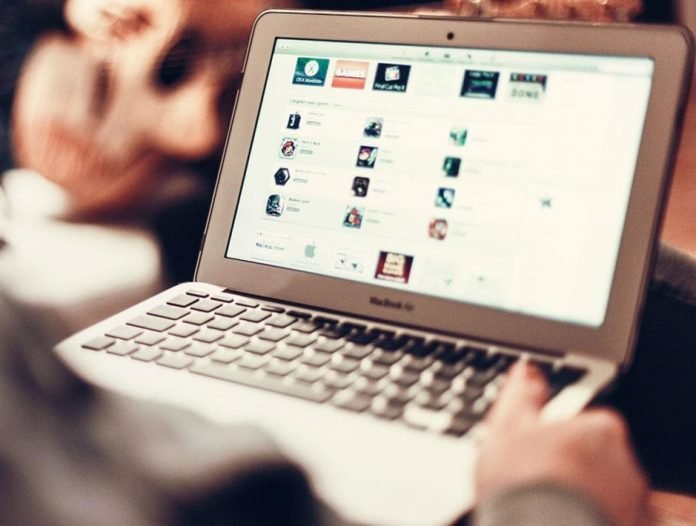 Last Updated on August 20, 2022 by
What are Torrents and why do you need them?
If you want a particular file, you can just download the file- then why do you need a torrent file? Torrents are needed as they are an efficient tool to share and download files on the Internet without the need of a powerful server for distributing the file. They are useful for breaking down large chunks of files and sharing their content. For e.g. If you wish to share a program with a large file and want several users to download it quickly, you need a powerful expensive server with high bandwidth. However, you can share a file with many users at an increased download speed when you use torrents.
Hence, if you don't want to spend on an expensive server to give access to users for a file, it is better to use torrents to distribute the file. This allows you to save both money and server bandwidth. You will commonly find several websites such as thepirateproxybay, offering torrent files of music albums, movies, games and a lot more. 
Some people are under the impression that torrent files are not safe to download. However, in most cases, healthy torrents are safe to download as long as you are certain about their source.
Some Important Terms for Torrent
When you plan to use a torrent, there are some key terms you should be familiar with.
Seed/Seeder-
This lets you know the number of users sharing the complete file in a certain torrent network. After you are done downloading, you too become a seeder.
Leech/Leecher-
Users who download the torrent file but don't share the file or disable upload are called Leechers.
Peer-
Peer is simply the user downloading the torrent file from the torrent network.
Tracker-
All the other users in the network are tracked by a tracker. It maintains statistics of which device keeps specific files. If you request a particular file, the torrent tracker will connect you to the appropriate peer computer.
Swarm –
Swarm is the group of users downloading and sharing the same file.
A peer-to-peer communication protocol such as BitTorrent breaks a file in pieces and passes them from seeders to leechers through a torrent client.
How to Use a Torrent Easily?
Before you can start downloading or sharing a file, you will have to choose and install a torrent client. You must choose a reliable torrent client carefully to not cause any problems to your computer. Once you complete the installation of the torrent client, you will require the listings of torrent files available in a tracker site. After this, you must search the content that you want to download. You will often get several files during the search, but you must choose the one with more seeders to quicker the downloader.
Before downloading, you must check if the file is compatible with your installed programs. After that, you can start downloading the content. You can download numerous files; however, you must always prioritize your downloads.
Do you need a VPN for Torrenting?
Virtual Private Networks or VPN hide your IP address from websites that want to track your activity. Additionally, they can hide your online activity from your Internet Service Provider. You must use a VPN to download files from a Torrent website such as thepirateproxybay so that you can stay anonymous online. The Pirate Bay is a top choice as it gives access to all kinds of files for free. Also, finding torrents on The Pirate Bay is easy and seamless as it has a large, active, and supportive community. When downloading torrents from Pirate Bay, find the torrent you need; find the torrent file with many seeders and leechers, click on this file when you are ready to download, and it will start to download on your computer.
While using a leading Torrenting website such as Pirate Proxy Bay, you get faster downloads of tons of categories such as music, videos, movies, books, and games. Pirate Bay contains torrent files that are a link to the place on the Internet that stores the files you need. If you want to download torrents, this is one of the leading and most reliable sources.