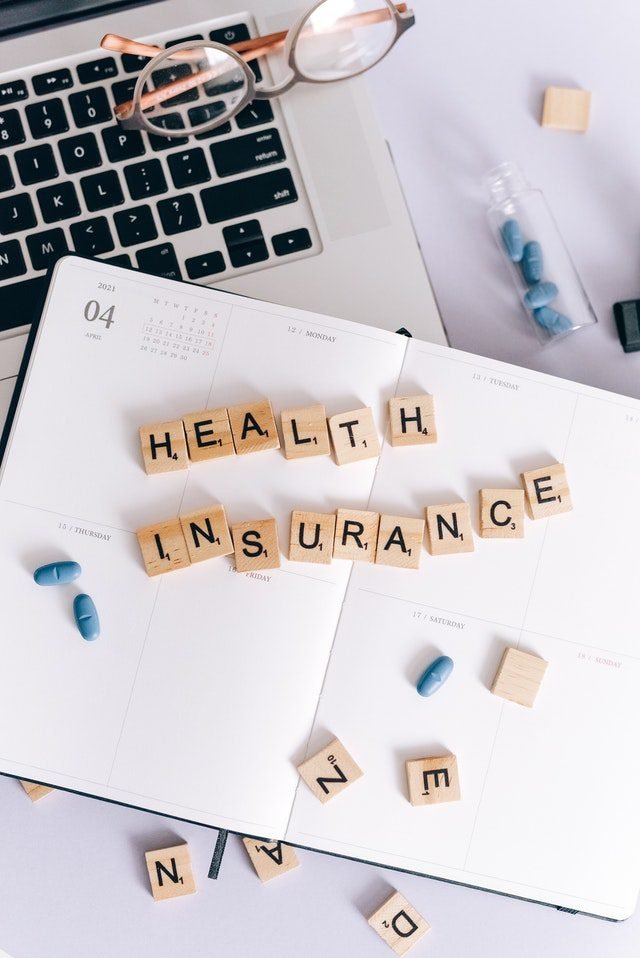 Last Updated on February 21, 2023 by admin
Financial planning is essential in every person's life. As you start earning money, it is important to maintain savings or plan to save money for a long time. Your parents, colleagues, and even your friends will encourage you to plan and invest your money in term insurance plans.
Though, with the pressure of your work, you might always delay getting term insurance. This will increase the maturity time, and also, it will be difficult for you to know about different policies due to your busy schedule. But, with the range of internet and new technology available, it is easy for you to get term insurance.
Why should you buy an online term insurance policy?
If you want to get term insurance, it is much more convenient to get it online. If you go to the office, you need to first meet an agent; then, he will describe all the parts, and then, you will decide which one to take.
It becomes a very long process, where you can just sit in your home at any point in time and check out all the options. Some of the benefits of getting an online term insurance policy are as follows:
● Lot more options
You will get a lot more options if you check out online term insurance. As you will get a lot of sites to purchase clothes or even groceries, you will get a lot more websites where you can purchase term plans with better terms and conditions.
You will not need an agent to get a policy suitable with your and fewer options. Thus, the online term policy gives you a variety of options just in your house.
● Availability and affordability
Purchasing a term plan online is much easier and affordable. Term plans available online are much cheaper than the physical term plan. If you go to a physical insurance office, they will give you an agent who will speak with you, and you need to give them their fees for speaking with you about the term plans. But, online, you will not need an agent and get all the help directly from the office of the insurance.
● Transparency
You can directly put all the information required to purchase a term plan policy. You can fill out the details and check the details without any trouble. You can also change or rectify any mistakes online. You won't need an agent to help you go through all these processes.
Sometimes, agents do not tell the full details of the policy; they will not tell the important points — this problem can be easily avoided if you opt for online term policies. Therefore, you will have complete transparency, and you will know about your policy rather than depending upon your agents.
● Easy secured payment methods
It is very easy to pay for term insurance through online mode. They have different payment methods, and all the methods are very secure. You can use your car to play or online banking or opt for UPI payment. Earlier, you need to give a cheque or cash to your agent, and then they will transfer it to the insurance office.
This was much riskier as you do not know if the translation is completed or not or has the agent forgot to give your premium rate. Hence with the online term policy, payment method has become much easier, faster, and secure.
● Serviceability
Online term policy always remains up to date, and it is much more convenient than a physical term policy. The insurance policy center will always remind you through your email or message in your phone or phone calls about your premium dates, or if you have missed any of the premiums, etc.
Even if you face any difficulty or cannot understand a term in the policy, you can call the service center and inquire about it to the office directly without any middle person involved. It is much more convenient than having a misunderstanding.
Conclusion
People prefer an online term plan policy over a physical term plan policy. With the improvement of technology and internet availability in every household, it has become much easier for youngsters to manage their investment and term policies.
They do not need an agent to pass their money; instead, they can just pay their police through various modes. Online term plan policy has indeed been most beneficial for today's generation.
Apart from this if you are interested to know about Team Building Activities for Finance Departments then visit our finance category.