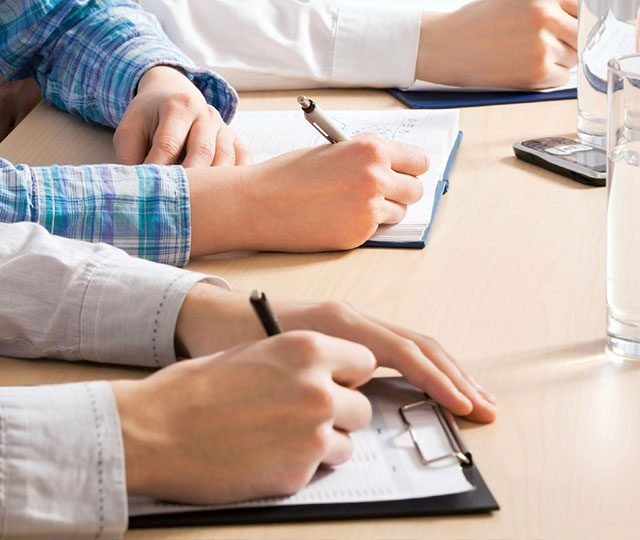 Last Updated on April 15, 2023 by asifa
There are several different types of essays. These include argumentative essays, narrative essays, and analytical essays. These types of essay writing are based on analysis and research.
They require careful analysis of the evidence that supports either side and must persuade the reader that their arguments are valid. Some of these essays can be funny or serious depending on the subject matter.
For many students, essay writing can be a daunting and frustrating experience. It can feel like an insurmountable challenge to compile all of your research, brainstorm interesting ideas, and create a compelling argument in written form.
But what if there was a way to write the perfect essay every time? By following a few simple tips and tricks, it is possible to craft high-quality essays that engage readers and clearly articulate your arguments.
Expository essay
An expository essay is a form of writing that explains a topic. These types of essays should be detailed and thorough. In addition to providing information, they should also evaluate the reader's knowledge of the topic.
The main goal of expository essays is to educate and inform the audience. They should provide thorough explanations and not assume that readers have an intimate knowledge of the topic.
When writing an expository essay, you should start by thinking about what you know about the topic. This will help you narrow down the subject matter.
After this, you can conduct research on the topic, as well as find credible sources to back your ideas. Make sure that you research the topic thoroughly to ensure that you are providing new information that readers will be interested in.
Persuasive essay
Persuasive essay writing is a powerful tool to sway readers to your side. It can be as simple as writing a list of pros and cons, or as complex as presenting your opinion on a particular subject.
There are several ways to support your argument, from using statistics and examples to expert opinion. If possible, consider hiring writing services. Because they have expert writers.
In the body of a persuasive essay, you will present data or evidence to back up your thesis. The body also contains a thesis statement, which should be short and to the point.
Make sure that the thesis statement is supported by a good body paragraph structure, including a topic sentence, supporting sentences, and a closing sentence. This helps keep your essay focused on its main idea and provides the reader with clear, accurate information. You can also use this part of the essay to discuss opposing viewpoints or discredit them.
Narrative essay
In writing a narrative essay, you need to tell a story about an event or person. It is important to give details, including a person's physical appearance and personality traits.
For example, Frederick Douglass uses details to describe the plantation life he lived and the events that occurred there. This helps the reader visualize the experience and understand how it affected him.
Narrative essay topics can be about a personal experience, such as a coming-of-age story. They don't require specific research, but they do need to be organized. They should also contain a thesis statement and outline, and a call to action.
Analytical essay
Analytical essay writing is a type of writing that aims to analyze a specific topic. This type of essay writing is more complex than a descriptive essay, which is primarily a summary of events or topics.
Analytical essays must have a strong thesis statement, which states an argument based on reading material and supporting research. It also requires a clear structure, with topic sentences connecting each paragraph.
Analytical essays usually consist of three or more paragraphs, each with a small conclusion. This helps the paper sound convincing and professional. The conclusion should restate the main points and provide a logical transition.
Apart from this, if you are interested to know about Write a Marketing Essay then visit our Education category.