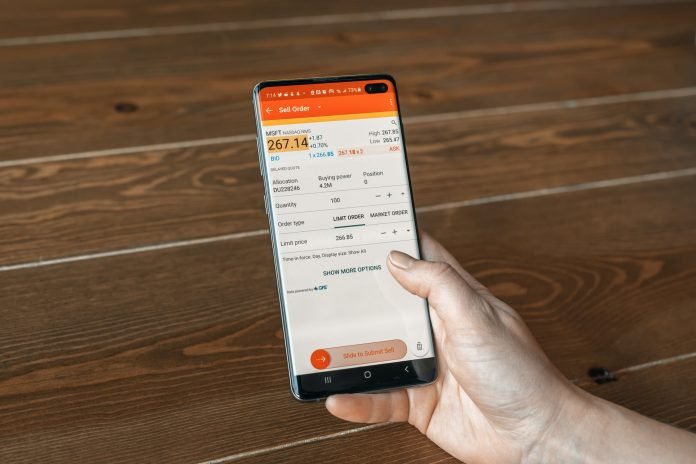 Last Updated on February 21, 2023 by admin
For your business to truly flourish, you need to favor the customer and provide them with several choices. The freedom of choice will always bring you more customers. Choice of products, services, options, payment options, and delivery options matter for your brand name. Most companies regulate the product or services but do not really pay attention to payment and delivery methods. Whether you are a traditional business owner or an e-commerce business owner, you must provide your customers with payment options.
What is the best payment method for my business? It truly depends on the type of business. The following are some payment methods usually used in today's markets.
Cash.
Cash is usually used while we go shopping physically. At the same time, cash on delivery option is also provided by some businesses.
Bank transfers.
Bank transfers are usually done for online businesses. You transfer the amount from your bank account to the organization.
Read more about how to track time for your business betterment.
Online bank transfers.
Banks now provide online transfer options by using the bank's app. This type is also used in e-commerce ventures and large-scale payments.
Credit and debit cards.
Credit and debit cards involve charging the amount to your bank account. These are the most commonly used in e-commerce businesses.
Bottom line, although methods could differ but all consumers demand one thing from payment methods; safety. The credit and debit card scams and mishaps have skyrocketed in recent years and that is no secret. People want a safe and secure payment option.
The safest and most convenient payment method is the direct debit service.
What is Direct Debit Service?
Direct debit service is a safe and reliable method of deduction of the purchase amount from the bank account of the consumer and transfer it automatically to the organization, company, or business. In simpler words, automatically deducting a payment and transferring to the receiving business.
How does it work? The direct debit service requires the authentication of the consumer to authenticate the transfer. The authentication is done at least 10 days beforehand. That means to set and forget! Direct debit services for charities, installments, leases, etc. are the most commonly used by companies and at an individual level too. Usually, companies use these services as it ensures timely payments.
Direct debit vs. Card payments.
Why should I opt for direct debit payment when I can just use my credit or debit card to pay? Direct debit payments have less interest rate on transactions and transfers than credit or debit card payments. The minimum interest rate on a credit card is 3 to 5% while direct debit has only a 1% interest rate. This rate may be even lower depending on the providing company.
Direct debit also secures the information of the customer. The protection level is higher than card payments. You can also easily refund your amount from a bank in case of irregular or incorrect payment.
Additionally, the failure rate of transactions in direct debit is much lower than card payments. There is a 5% chance that your transfer from the card may be the target of a scam or some other mishap. While the direct debit has less than a 1% failure rate. Safe and convenient payments!
Read also: Credit Cards vs. Debit Cards – Pros and Cons