Last Updated on November 22, 2022 by
A very important part of keeping a home comfortable in the warm summer months is your air conditioner. Without it, those hot days can simply be unbearable. For most people, running their AC is as simple as setting the desired temperature, and letting the system work its magic.
But in order for your air conditioner to work well for years and continue to cool your home effectively, it needs to be maintained. If you never maintain your air conditioner, don't be surprised when it stops working or experiences frequent issues.
In an effort to help you keep your AC unit in good condition, this article is going to go over some things you should be doing to maintain it.
Get an Annual Inspection
One of the most important parts of keeping your AC in good condition is by getting it inspected annually. Having a professional come out and check your air conditioner can ensure everything is working well, and they can make sure there are no big issues developing behind the scenes. Be sure to check out Morris Jenkins ac tune up services or another trusted company to ensure the job gets done right.
This comes with a cost, of course, but is much more affordable than having to make a major repair or replace your whole air conditioner. Also, you may never know that something is wrong if you don't have a professional come and check it out for you.
Replace Your Filter Regularly
Another way to keep your air conditioner performing at its best is by replacing your filter regularly. These filters keep dust and debris out of your HVAC system, and can increase the indoor air quality in your home. However, you need to be sure to clean and/or replace them, or else your system will be stuck working harder than it needs.
When it comes to how often to change out your filter, it depends. Some may need to be changed out every month, while some can go up to three months or longer. Also, having children or pets may also increase the frequency at which you need to change out these filters.
Don't Make it Work Harder Than it Needs to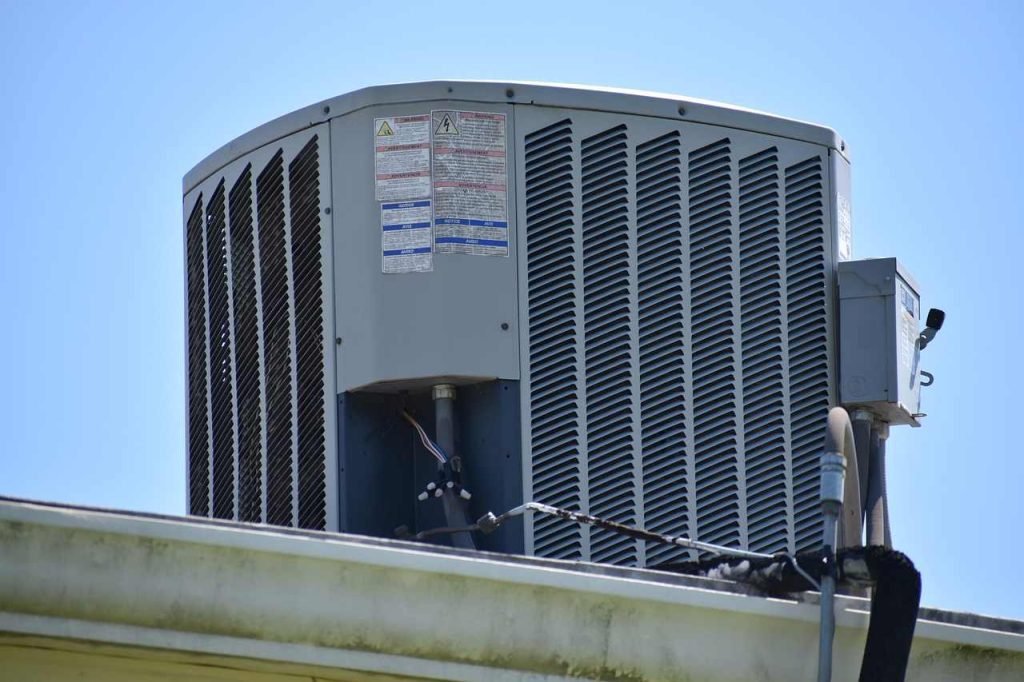 Another tip to keeping your AC in great shape is by not making it work harder than it needs to. The harder your air conditioning system works, the shorter the lifespan will generally be. There are a couple of ways to make sure your AC isn't working too hard.
Changing the filters is one of them, and you also want to ensure there are no gaps or holes in your ductwork that could be negatively impacting performance. Also, air sealing your home and making sure you aren't letting outdoor air in is a good plan, too.
In conclusion, following these tips will be able to ensure your air conditioner remains in great shape to keep your home cool and comfortable for a very long time.