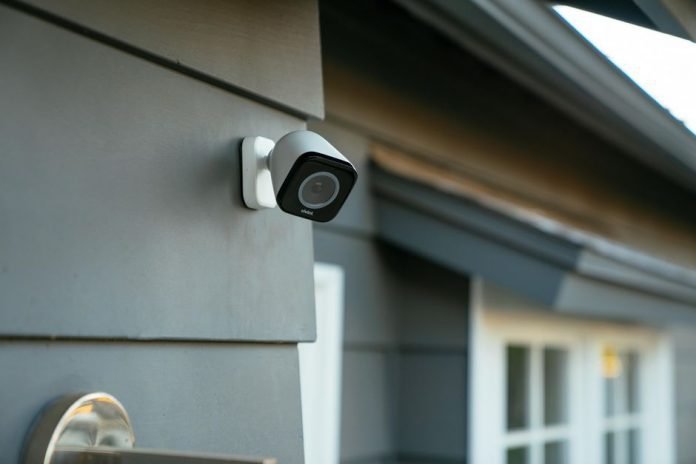 Last Updated on April 12, 2023 by
Home security is mainly based on protecting your home, family, and precious stuff from all possible theft harms. But, commercial security covers a wide range of factors, from business safety to other criteria's as per the current circumstances in Vancouver.
For an improved commercial security in Vancouver, there are two things to consider;
The business type- Some businesses are more at risk of theft or vandalism than others
Size of your commercial property – A small business with a limited number of employees may not need the same level of security as a large business.
Coming to buying commercial security systems in Vancouver, then list of major considerations include;
Alarm system – it immediately notifies when someone attempts to break into your property
Security camera system – This allows you see what is happening on your property at all times. The security camera systems usually consist of smoke alarms and carbon monoxide detectors built in. This will allow you to protect the safety of your employees, as well as commercial security.
For your assistance, here're some best ideas to ponder for security system in Vancouver. Raise your business bar using standard technology, and smart security!
Best Commercial Security Systems in Vancouver
Embracing advanced security setup help companies to monitor multiple spaces at a business property. This can help improve safety, prevent theft, and stop unauthorized access to the premises.
Here's the list of top three business security camera systems you must consider;
Night Owl Extreme Surveillance System
The night owl surveillance system is a complete security system for indoor or outdoor use. This system includes four adjustable wired cameras with an image resolution of 1080p, motion detection, night vision up to 100 ft., and heat detection sensors.
This commercial security system makes a great entry level product that includes 24/7 support.
Swann 8 Channel Security System
The 8 channel digital video recorder can hold up to 1TB of footage on a local hard drive that comes pre-installed. Using this security system, you can connect around eight security cameras for both indoor and out, for a comprehensive security solutions.
The system comes with 4 wired Super HD bullet cameras which support full HD quality, heat detection sensor, and night vision. Also, it comprise of weatherproof bullet cameras. The Swann digital video recorder is able to receive a maximum of 8 cameras, and can store up to 2TB of HD footage, along with small search feature.
The package allow for push notifications to your mobile device, and is compatible with Google Assistant, Alexa, and Dropbox
Lorex 8 Channel Camera System
Lorex is another top pick for commercial security camera system in Vancouver. This system features eight channel video recorder that stores up to 2TB of 4k ultra HD video footage and longer record times with high-efficiency video coding.
This security cameras have 87 degree field of view, built in Led lights, superior color, and night vision up to 150 ft., a metal weatherproof housing and an eight megapixel sensor. The easy installation enable convenient access, the Lorex cloud, and receive mobile notifications.
However, this security system in Vancouver is the most expansive one of all. The reliability of this system is combined with its generous 2 year warranty. This makes it a dependable choice, as well as worth investing item.
I'll conclude with best advice.Choose the commercial security system that is best for your commercial property. Invest in something that easily ticks all security requirement as per your business niche!
Best Name for Security Supplier in Vancouver
Going to search for best commercial security system in Vancouver? Directly visit the BH SecuritySytems. Buying their products will put you in a peace of mind, knowing your commercial property is protected from theft and vandalism.
As a leading commercial security systems provider in Canada, they not only provide, but also offer security camera installation in Vancouver. Moreover, you can expect to get commercial security quotes from them to help you find a commercial security system that fits your budget. Don't search, rather discover what you need!
Read more: The Importance of Regular Roof Maintenance in Vancouver