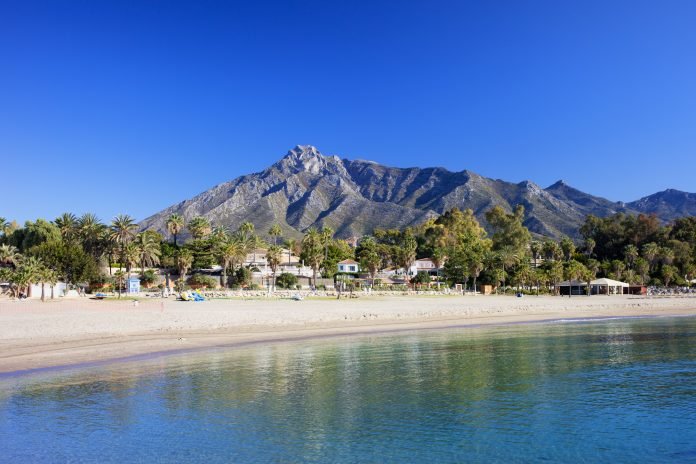 Last Updated on July 30, 2022 by
It's never a good idea to purchase more things, especially when you don't need them. But if you have an adventure lover in your life, you might want to get them some gifts that'll make life more enjoyable for them. In this list, we have discussed gift ideas that will make your loved ones want to go out more and have fun.
1. Waterproof Jackets
This is the best jacket to get your adventurous friends. The jacket is packable, water-resistant, and layerable. With all those amazing features, your friends will do more with this jacket. Its exterior is created from a shadow ripstop, so it can easily shed light snow and rain.
Even if the outdoor activities get intense, this waterproof outfit will always fit right in. It also comes in a wide range of colors and sizes, so you'll definitely have a great shopping experience. Also, you can get them from online retailers or from your local brick-and-mortar store at competitive prices.
2. Waterproof Trousers
Since your friend loves adventure, they're likely to spend more time outside. While it's always fun to go camping, the problem is that at times, the weather can get extremely unforgiving. That's the reason you should add waterproof trousers to your list. The trousers can get rid of light rain and snow to keep your loved ones comfortable while doing what they love.
Make sure the waterproof trousers are strong and durable so that they can be used to take part in mountain climbing, skiing, hiking, etc. Also, the trousers come in different colors and sizes, so you should know your friend's taste and preferences beforehand.
3. Travel Tickets and Passports
Maybe you're aware that your friend would be happy to explore a certain region or country. But they don't have travel documents because such arrangements tend to cost a lot of money.
Suppose you have some money to spare, you might want to surprise your friend or loved one with travel tickets or passport during this festive season. To get things done on time, you need to start early. At the time, travel documents can take as long as two weeks to process, and in some cases, success is not guaranteed.
4. Camping Guide
Many people out there would be happy to go camping in their winter jackets. But the whole idea requires a lot of planning. As such, your friends might be loath to organize a camping activity, regardless of how adventurous they might be.
You can ease the tension for them by gifting them a camping guide. The guide contains all they need to have the best time with their loved ones. They'll know what to right camping outfit, how to deal with possible risks, how to pick the best campsite, etc. You might as well help them with the planning process if you have the time.
5. Hiking Boots
Does your friend enjoy a lot of hiking? Maybe they need a pair of hiking boots that comes with the right features to keep their feet safe. Even if you haven't hiked before, you can read reviews on the best hiking shoes to get your friends.
Remember, the boots you go for should match your loved one's foot alignment. Though you might be looking to surprise your friend, when it comes to this, you might want to let them know ahead of time, lest you get them the wrong size.
Closing Thoughts
This might not be a complete list of gifts you can get your adventurous friends. But they're a great starting point. If you can get them waterproof jackets and trousers, they can go out more, even when it's cold outside. Drop a comment below if you have any questions on how to choose the best hiking outfit.