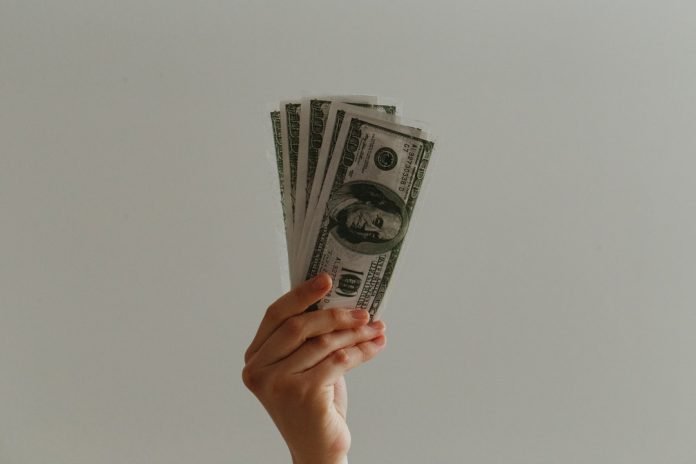 Last Updated on April 15, 2023 by
Progressive Mutual Insurance Company was founded in 1937 as a way to bring protection to all vehicle owners. Today, Progressive is one of the more popular and widely used insurers in the United States. Data shows that Progressive accounts for 9 percent of all auto insurance policies written. On average, the company writes over 13 million auto policies every year. Aside from auto insurance, progressive also offers coverage for things like motorcycles, RVs, boats, and houses. The company claims to hold the spot as the top supplier of motorcycle and RV policies in the country.
Known for its catchy commercials featuring Flo the insurance lady, Progressive has more customers than insurers like Farmers, USAA, and Nationwide. The company's success can be attributed to its aim to make insurance easy and accessible for all customers. Progressive offers innovative products such as the "name your own price tool" and insurance policy bundling. So, how does Progressive insurance work? Let's take a closer look at the Progressive insurance company and the coverages they offer.
What insurance coverage does Progressive offer?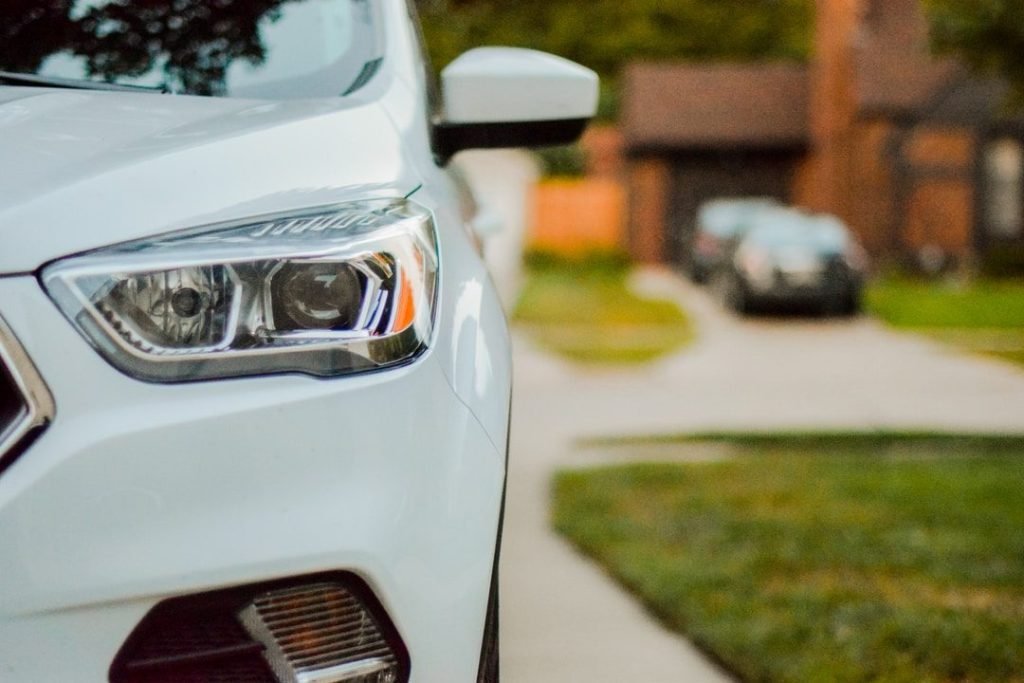 As discussed, Progressive offers insurance policies to cover a variety of properties. Aside from car insurance, the company writes policies to cover boats, houses, condos, RVs, and motorcycles. Additionally, you can also purchase pet insurance and renter's insurance from Progressive. Since its founding in 1937, Progressive has expanded significantly to sell many of the same insurance products offered by other national companies.
As many states require a minimum amount of liability insurance coverage, Progressive offers auto insurance in all 50 states. From liability to collision and comprehensive coverage, Progressive offers many of the standard insurance options that you will find with other companies. In addition to a full-coverage Progressive policy, customers can also add uninsured motorist coverage and medical payments. Extra coverages also offer protection for gap insurance, custom parts and equipment, rental car reimbursement, rideshares,
and roadside assistance.
How do Progressive insurance rates compare to other companies?
Insurance companies consider a variety of factors when determining premium rates. Variables such as age, driving record, location, vehicle type, and even credit score impact your insurance rates. Insurance companies weigh various factors differently. The average driver in the U.S. pays around $1,500 a year for auto insurance.
The average Progressive customer pays around $1,250 annually for coverage. Depending on your situation, however, you could pay more or less for Progressive coverage. When compared with other insurers, Progressive falls within the middle of the pack among national companies. Allstate drivers pay an average of $2,000 per year while GEICO customers have an average premium of around $1,000 per year.
Does Progressive offer any discounts?
Depending on where you live, Progressive offers several discounts and rate reductions to help decrease driver premiums. Progressive customers who bundle several insurance policies or include multiple cars on their auto insurance policy can receive a discount of around 5 percent. The company will also offer a 10 percent savings for policyholders who own their homes. Additionally, if customers receive their quotes online and complete all documentation online, they can save an average of 7 percent. Other discounts are offered for automatic bill pay and insurance policy longevity.
Like many other car insurers, Progressive offers discounts for drivers who maintain a good driving record free from accidents or traffic tickets. The company also offers its highly touted snapshot program. Drivers can save an average of $146 by allowing Progressive to monitor driving habits. The Progressive app allows drivers to use their phones to record information about braking and speeding.
Progressive insurance ranks number three among the top nationwide insurers in the country. For those looking for a trusted insurer with a large market share and proven success, Progressive could be a good option.