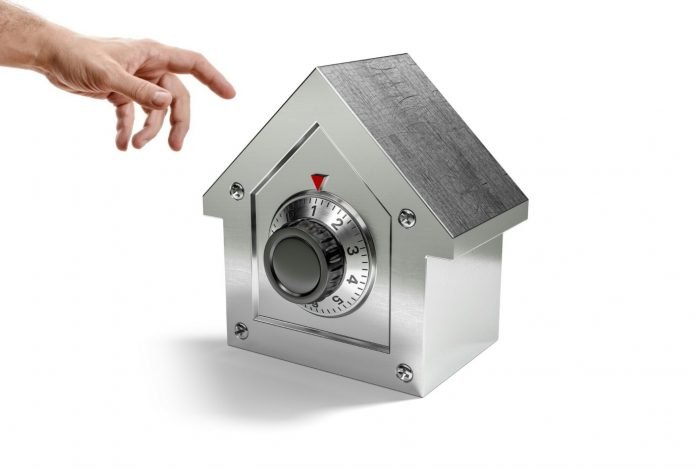 Last Updated on January 28, 2023 by admin
Unfortunately, there are nearly 2.5 million burglaries that occur in the United States each year.
Your home is a place where you should feel comfortable and safe. However, there are people in the world who can take that security away from you, making it difficult to relax.
Luckily, there are home security tips you can implement around your property to protect it. Not sure how to secure a home? Keep reading to help you deter burglars and sleep well at night.
1. Install Floodlights
One of the best ways to scare off any potential thieves is to install floodlights on your property. These literally flood your yard with bright light, illuminating anyone who may be hiding in the dark.
There are many options to choose from, even motion sensor lights that come on automatically. These can catch those lurking around your property off guard and scare them off.
2. Invest in a Safe
When it comes to securing a home, you'll want to make sure you have all of your valuables locked away. Though the hiding place you have them stashed may be sufficient for now, it's best to keep high-value items locked up.
Investing in a safe for your valuables, like cash, jewelry, or even social security cards, can help protect the integrity of your home. You can see our safes to determine which one is right for you.
3. Vet Your Visitors
Before you invite someone into your home, you should do a quick background check on them. This applies mainly to those who would need to do work on your home, like cleaning services or maintenance workers.
While not all workers will have sticky fingers, some unfortunately do. Thus, it's important to read customer reviews and check with the better business bureau to ensure they're a professional and reputable company.
4. Fake Like You're Home
Whether you're going away on vacation or just heading to a friend's house for the night, try to leave a few lights on. This will give the appearance as if someone is home, and potential thieves will be less inclined to hit your house.
Also, one of the best home security ideas to implement if you'll be gone for an extended period of time is to ask your neighbor to pull their car into your driveway, giving the illusion that your home is occupied.
Home Security Tips to Keep You Safe
Though you may feel like you need to get a big, scary dog or an expensive whole-home security system, there are plenty of ways to keep your home secure, including adding perimeter fences without breaking the bank.
Remember, you'll want to plan ahead for times you won't be home. Whether that's asking the post office to hold mail or using an app to turn on lights, you can give the impression that you're home.
If you found these home security tips helpful, be sure to visit the rest of our website. There, you can find more informative home improvement content.