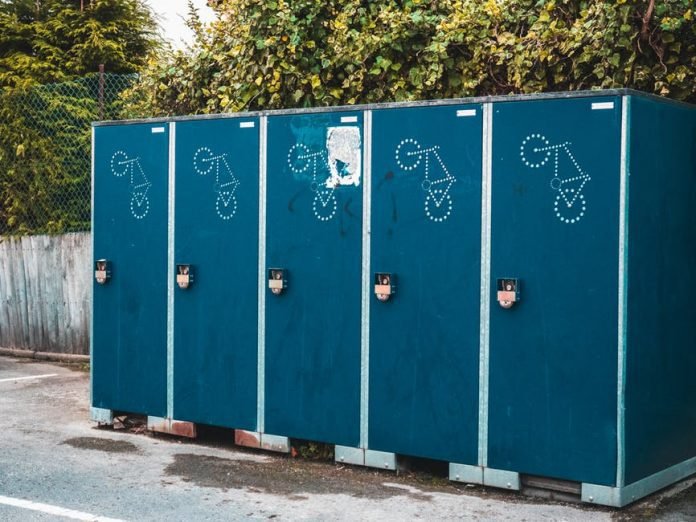 Last Updated on June 26, 2023 by asifa
Are you working through the difficult event planning process for your next big event? One thing that many people consider an afterthought is renting portable restrooms. In reality, for any outdoor event, this should be one of your top priorities. But how do you know how many porta potties you need for your big day? We're here to offer some advice. Keep reading to learn all about renting the right number of portable restrooms. 
Length of Time
First, how long is your event going to be? This is the first factor that you need to keep in mind when you're determining how many porta potties you're going to need.
Events that are brief, six hours or less, may not need an abundance of portable bathrooms. Keep in mind that most people choose to use the restroom while they're at home.
In this case, one portable restroom per every 100 female guests or 500 male guests is often enough. That said, if your event is in the 3-6 hour range, we suggest a minimum of two porta-potties per gender.
Food and Beverages
The previous rule changes if you're offering food and beverages. Even if your event is only an hour or two long, double the intended number of portable restrooms when you're arranging your portable bathroom rental.
This is especially important if you're serving alcohol. It's better to overestimate rather than underestimate.
People in Attendance
How many guests are attending your event?
For small events, like outdoor birthday parties or intimate weddings, a single porta potty is more than enough. Barring emergencies, there should be no reason for more than one person to have to use the restroom at a time.
As we mentioned before, for events that last up to six hours, use one restroom for up to 100 female guests or 500 male guests at a minimum (though again, we suggest more for events spanning 3 to 6 hours). This means that an event with 300 women would have 3 porta-potties.
For events with children or elderly people involved, we suggest doubling that number.
Type of Event
What kind of event are you hosting? This will determine not only the number of porta-potties, but also the type.
Events like festivals should have more portable restrooms than events like birthday parties. Even if the event has a small enough guest list for one to three portable bathrooms, if it covers a wide area, it's helpful to have one in each corner of the event so no one has to walk too far to find a restroom.
For events like weddings, it's helpful to have several "standard" portable bathrooms and one luxury one for the wedding party. Click for luxury porta potty rentals if this interests you.
Rent Enough Porta Potties for Your Event
You don't want to underestimate the number of porta potties that you need for your next event, right? Avoid awkward and uncomfortable situations by planning ahead so your guests can stay happy and enjoy your event for as long as they choose.
For more helpful articles all about event planning and so much more, visit the rest of our site. 
Apart from that, if you are interested to know about Looking back, planning ahead then visit our world category.