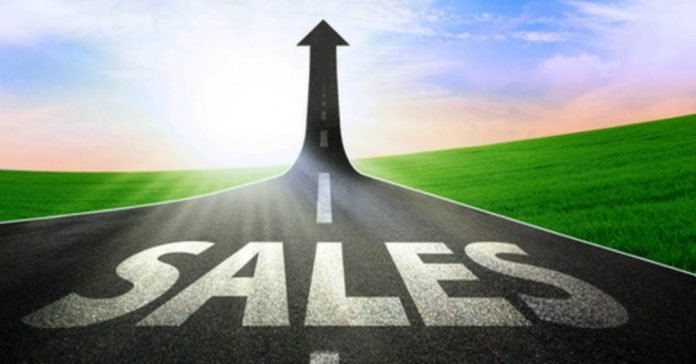 Last Updated on July 29, 2022 by azamqasim
Selling online is difficult. You're competing in a broad and busy marketplace, and you're aware that your direct rivals will be doing all that they can to reduce your market share in their favor. As such, finding new and powerful ways to boost sales at your online store can be a key way to hit back, gathering new customers to your website. This article shares three of the most important ways in which you can entice more web users to your store – where they'll part with their cash.
Return Custom
Many online store managers fail to see the value in the customers who have shopped with them before. But it's these very customers who are most likely to trust you with a second or third purchase, especially if you provided good service when they first bought an item from your store. This cohort can become your regular base of customers if you put in place the measures that'll draw them back, time and again.
There are several methods by which you can encourage repeat custom. You can offer a money-off voucher for the next time they want to shop with you, which you can enclose in the package that you send. You could also collect email addresses using smart email marketing automation to remind existing customers about your brand, your business, and your brilliant products.
Smart Marketing
There are hundreds of different ways to market an online store, but marketing gurus know that it only takes engagement with one or two of them to boost traffic to your website or online footfall to your Amazon store. Here, you should always look for reputable, professional marketing firms that work directly with online retailers to help them boost their marketing efforts.
If you're selling on Amazon primarily, consider speaking with a professional at Nuanced Media to learn how their programmatic marketing can help you leapfrog your rivals in the fight for more market share. If you're selling from your own store, however, you might benefit most from SEO experts who are aware of how to make your store finish higher on Google's search engine results pages.
Offers and Discounts
You'll be aware that the majority of online shoppers are going on the internet for their products for two main reasons. The first is ease: they love that they needn't leave their home to make a purchase. The second, and the one you should bear in mind if you're looking to expand your reach and your sales, is to find products for lower prices than they'd pay in a physical store.
Given that many online shoppers are searching by price – low to high – you can make a huge difference to your sales simply by reducing your prices. Of course, this will mean that your margins are lower, but if you're looking for a quick way to entice more people to your online store and encourage them to make multiple purchases with you over time, making small, targeted discounts is an excellent way to go.
Read More: How to Collect Data: A Quick Guide for Businesses