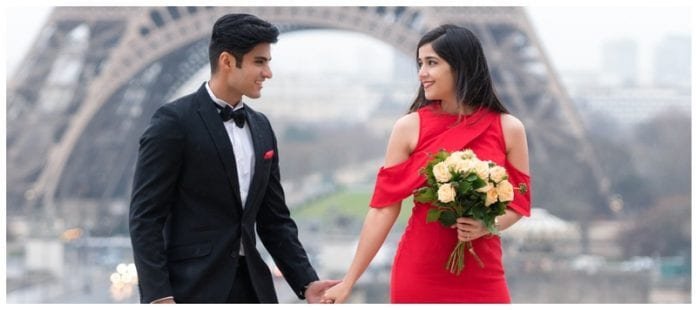 Last Updated on June 16, 2023 by
Weddings are a huge part of everyone's lives. It is important to cherish this day to reminisce about it for years to come. It is a task to find wedding venues in Sydney, especially in times like these. Garden or outdoor weddings are the way to avoid being a closely packed room with no space to breathe and making it a scenic experience for everyone.
Here are some tips for what to consider before holding a garden wedding.
Decoration and furniture:
Garden weddings give out a homely vibe connected to nature. To make it even more scenic, people plan weddings in flower gardens or fill them with flowers to make it even more aesthetic. Make sure to pick the best flowers and the colours to match the decorations. It is necessary that all decorative elements go well with each other or it seems disorganised.
Balloons and extremely colourful decorations are a no-go. Plan a themed wedding decoration or monochrome colours, so it is a constant throughout the wedding spot. The furniture or the seating can all be anything from bamboo or wooden chairs to covered chairs in any colour of cloth preferred. Metallic furniture or sparkly seating can seem too overwhelming for a garden wedding. One could also use inflatable party tents, flower arches, or a gazebo for aesthetics.
Weather:
Outdoor weddings can pose the risk of rain or dust. One has to choose the best season to get married in if they are considering an outdoor wedding. Summers are usually the best since otherwise, it could be rainy, sandy, or extremely cold for the people attending the wedding.
Since weddings are planned that way, one cannot be too sure if any specific day in risky weather might be plain, so it is best to avoid the season in totality. Outdoor wedding venues in Sydney are less risky considering it has great weather throughout the year with only a few months to be avoided.
Food and electricity:
Catering in the open might be tougher than inside halls. Make sure the catering company is comfortable with the plan, and there is enough food for everyone. Since most garden weddings are set a little outside the city, it is tough to cater back and forth. This is why the catering has to be planned well in advance for a massive amount, and one has to set the route and the amount of food carefully.
As for electricity, garden weddings might require a lot of elements that require power. Some weddings are conducted at night or proceed into the evening, and this might require lighting. Ensure to check for power lines and connect cords in the wedding location beforehand to avoid having no power if needed.
Parking and reservation:
A garden cannot accommodate as many people as a wedding hall could. It also becomes messy if too many people are invited. Keep the list small and limited. Parking spaces have to be decided, so nobody has to look for them on D-day. One can reserve special spaces for certain important people in the seating. If the seating is not lined and spread out, it is important to keep the direct family closer and friends.
Apart from these, ensure the dress suits the location since really heavy wedding dresses can be tricky to manage outdoors considering the weather. Pick a suitable photographer and ensure there is a theme to the party to make it look classy and organised. One could also have a cocktail party, but this would require liquor licensing laws for the garden. Ensure to check such laws with the wedding planners or spaces to ensure there is no hurdle on the day!
Read More: A Wedding with Oriental Style That Is a Sight To Behold
Apart from that, if you are interested to know about Wedding Planner In Charleston SC then visit our Lifestyle category.