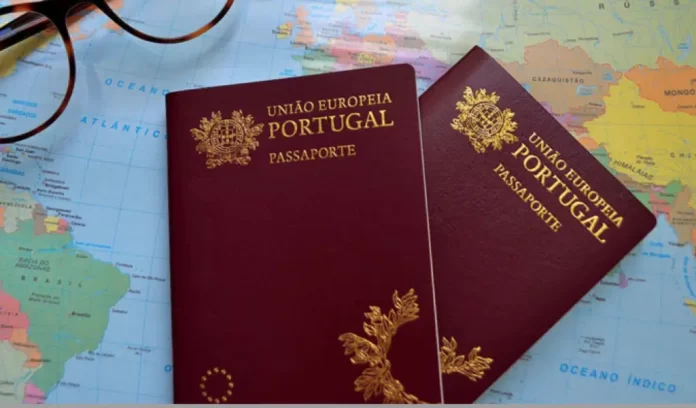 Last Updated on July 16, 2022 by azamqasim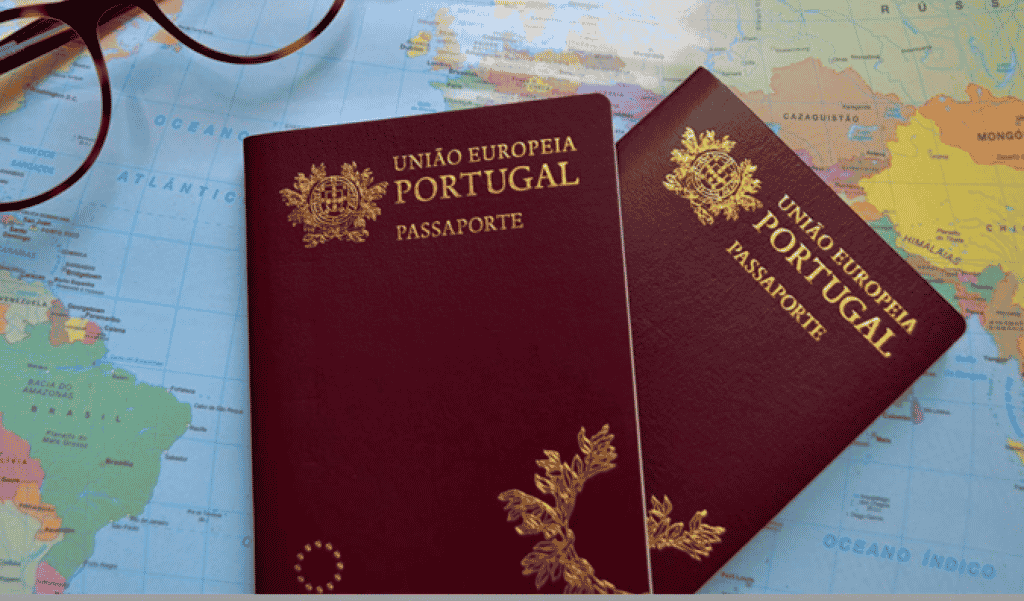 The D7 Visa is an entry permit that may be obtained by foreign nationals to enter Portugal. There is another name for it – passive income visa. It is useful for retirees and other non-natives who rely on a steady paycheck for their living expenses.
If you want to know how to get a D7 visa in Portugal, please follow the instructions in this tutorial.
What is a D7 visa in Portugal?
The long-term stay D7 Visa in Portugal (AKA the Retirement or Passive Income Visa) was established in 2007. As opposed to the Portugal Golden Visa, this option does not need financial investment. The visa is designed for retirees, although it may also be used by certain people who don't want to shift countries. Non-European Union/European Economic Area/Swiss nationals who want to permanently stay in Portugal and possess a sufficient amount of passive income may apply for this visa. Pensions, investments, sales of real estate, and salaries all count, among other possible sources of retirement income.
The primary applicant must earn at least €8,460 per year according to the requirements of the Portugal D7 passive income visa. This amount is enlarged by 30 percent (€2,538) for each dependent kid and by 50 percent (€4,230) for a spouse. To qualify for the D7 Visa, a family of three (two adults and a minor kid) would require an annual income of around €15,300.
Victor Esik, a high-class immigration specialist from Immigrant Invest, says that the D7 is a wonderful choice for those who have access to a passive income stream and is ideal for:
Workers who do their jobs from home and those who work remotely
Individually employed experts
Freelancers
Entrepreneurs not tied to a specific physical location
Those that invest or trade in cryptocurrency
As you can see, remote work under a Portugal D7 visa is totally possible, and no restrictions are set.
Portugal D7 visa requirements
Eligibility for a Portugal D7 Visa is contingent upon meeting certain requirements. If you meet the following requirements, you may submit a D7 visa Portugal application:
You are not a citizen of the EU.
You have enough money to get by while you're in Portugal.
You possess an unblemished record.
You can provide proof of a permanent Portuguese address.
Minimum stay under Portugal D7 visa rules is at least 16 months during the first two years.
Benefits of a D7 Visa Portugal
The following privileges are available to those who get permanent residence in Portugal by obtaining a D7 visa:
It is possible to visit the Schengen region visa-free for up to 90 days every 180 days with a Portugal D7 visa (if you are a citizen of a nation that normally requires a Schengen visa).
Have easy access to high-quality, publicly-funded healthcare that is either free or very inexpensive. More – https://immigrantinvest.com/blog/portugal-golden-visa-benefits-en/.
Using the European Union's scheme for reuniting families, you may move your loved ones to Portugal.
For an EU member state, this is among the lowest monthly passive income requirement.
Take advantage of Portugal's non-habitual resident (NHR) tax policy.
Go to Portugal to get an education, find a job, or start a company.
Residency in a European country with a relatively low cost of living.
To become a Portuguese citizen, one must have lived in Portugal for five years.
How to apply for Portugal D7 visa
The Portugal D7 visa application process consists of six distinct procedures. The first step in becoming a permanent resident of Portugal is to visit the Portuguese Embassy in your native country.
The transfer of cash will be easier if you open a bank account in Portugal. A sufficient amount of money is contingent upon meeting certain financial thresholds.
Get in touch with the closest Portuguese consulate or embassy to apply for a D7 visa or temporary residence permit.
If you're currently in Portugal, unfortunately, your application will be rejected.
You have 120 days (or four months) from the time your visa is approved to begin your relocation to Portugal.
A rental agreement or property purchase should now provide you with a permanent Portuguese address. You will need to provide evidence of lodgings in Portugal.
Apply for an interview with SEF (Servicio De Extrangeiros e Fronteiras) and show up for it (the Portugal Immigration & Border service).
Read More: Australian Visitor Visa 600 Features And Document Checklist!