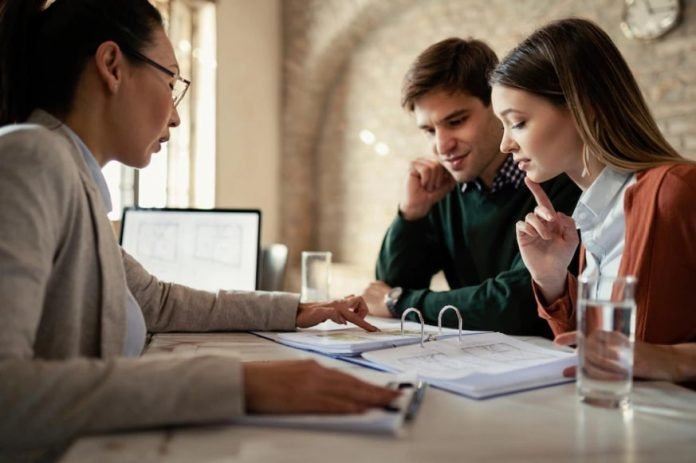 Last Updated on May 27, 2022 by
As with all professions around the world, there are those that are good and bad at the occupation they choose. Sometimes even with a quality financial advisor, you may not feel like they are the right fit for you. Whether it's a difference in opinion on the direction you want to take with your investments or just a general feeling that you get, there are plenty of reasons that some people are better off without the dead weight of a financial advisor in their life.
Save yourself the money
There are two definitive sides to this point. The first is that a professional financial advisor is qualified to do what they do and that gives them every right and reason to charge the fees that they do for providing a professional service.
For those who have a fairly straightforward share portfolio or investment strategy, however, you may not need to be spending that extra money on the services of a professional who is used to dealing with more involved and in-depth strategies.
For those who are still seeking the advice of a professional, it can sometimes be a cheaper alternative to work with a registered Chartered Practicing Accountant (CPA) who is familiar with the laws in your state or country relating to taxable investments. For others, maybe you might choose to work with a financial planner to set up your initial investment strategy but choose not to continue with the management side of things to save yourself the ongoing fees.
Take control of your own investment strategy
With all of the information available online today, everything you need to operate a successful investment strategy is available at your fingertips. Gone are the days when you required the services of a stockbroker in person to set up your investment accounts. These days you can buy US stocks with a few clicks of a button, through an easy-to-use app that comes complete with all the most current market data available to you.
If you are willing to put in the time to educate yourself on the ins and out's of the stock markets you choose to invest in, then it might be time to kick your financial planner to the curb.
No one will look after your finances better than you
One of the limitations of having a financial advisor in your home country is that their knowledge may be limited to your local stock exchanges and investment opportunities. For those who want to take their investment strategy global, there is no better way to do so than relying on yourself.
As much as your financial advisor may care about your account, it is still your money at the end of the day and the person who cares most about the creation and development of your share portfolio will always be you.
If you have the time to do so, then going it alone when it comes to investing in shares is not as hard as many make it out to be. With a range of technological resources at your disposal and a world of information available up-to-the-minute online, there is no reason why you shouldn't consider taking the step to rid yourself of your involvement with your financial planner.
Even if you don't eventually decide to make the final cut, it is worth taking the time to consider if these services are something that you need in your life.
Read more interesting articles at Readesh
Read More: The Brief Guide That Makes Choosing the Best Financial Advisor Simple