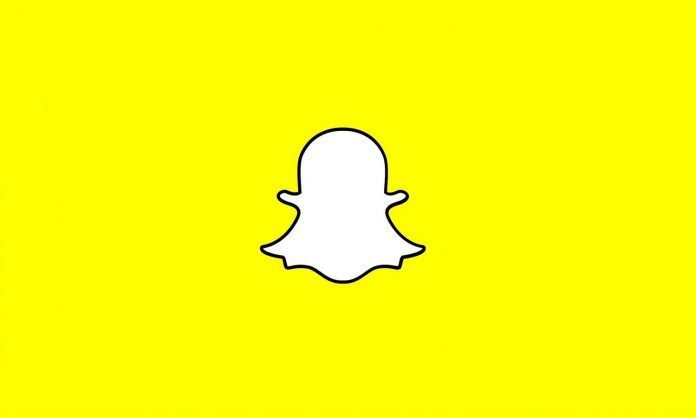 Last Updated on July 7, 2022 by
Snapchat is a fast and fun way to share secrets with friends and family. It is truly arousing people's curiosity. According to its design, you can't save photos or text messages. All the information will go into self-destructive mode after you read them. However, it can be a bit tricky to view someone's chat messages without them knowing with the help of a snapchat tracker. It will also be more interesting for you to know about Snapchat score.
Kids-Guard Pro
This blog post will provide you with effective methods by using kids-Guard Pro. It is a comprehensive snapchat tracker app on cell phone monitoring with over 20 features verified by many users, who have ever tried kids guard pro before this is a 100% workable way to get the snapchat messages secretly.
Now we will start to show you how to use it to start with. You need to get a valid account and access on a target device to install the app. The download address on the app comes from the WWF guard net for the specific setup process. Please refer to the guidance on the app interface. It will only take a few minutes to finish the process with clear installation tips. Then you can move on to the official website WWF guard calm as well as login to your account. The dashboard interface will display the account and device info along with some summary reports.
How to get connected?
Let's turn to the menus listed on the left side; these are all the features that kids guard Pro can provide. We will only introduce the snapchat feature for this article. If you're interested in other features you can scroll to our website and check the associated articles about them, click on social apps, and select snapchat then you can see the chat dialogues with text messages distinguished by names.
When the target device is connected to Wi-Fi the app will capture the target device's screen automatically through the snapchat tracker app and will upload it to the dashboard then you can view the snaps and stories of the device to view in detail. you can click the screenshots to zoom in for a larger size and don't forget you can download the screenshot that matter to you can see the download icon is just below this screenshot more than that you can use the searching option to locate messages which contain a special name or word type in the box and click the searching icon then the relevant contents will be shown to get the updated snapchat data.
Now, please click the sync button and the latest data will be uploaded soon also you can try to filter out the contents generated within a specific period at the top left corner for example you can choose last month to view the contents that happened in this period do you think it's even more convenient to manage snapchat data by using these thoughtful options in it to better meet the needs of users to view the latest news kids Guard Pro also provides the manual screenshot feature you can find it on remote control screenshots capture.
Children's Safety
If you find out the target device owner is using snapchat right now you can get the fresh data by clicking the take screenshots button don't worry that there will be alerts to expose you it won't happen but you should worry about is that your kids may be sharing their private information with strangers on snapchat which can be dangerous you can always keep an eye on these messages by simply using kids Gard Pro and prevent something bad from happening to take action.
I hope this short paper piece will be helpful for you so please sign in with this snapchat tracker app from your account and then you can start to view some snapchat messages without them knowing you.