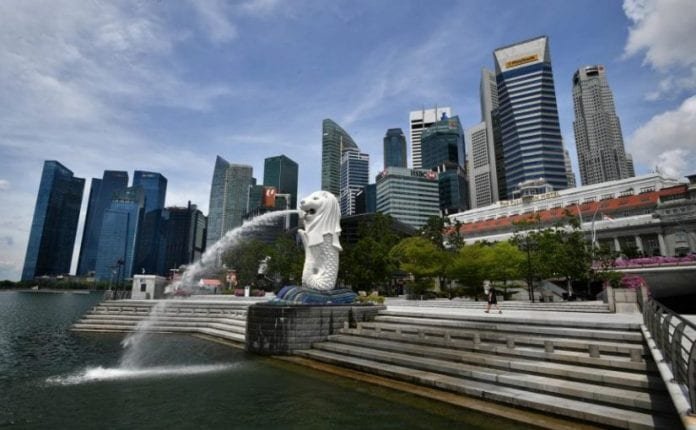 Last Updated on August 15, 2022 by
A little more adventure awaits you, as Roaming route gets you Singapore Tour with cruise combo packages. This adds a little extra adventure to your vacation; where you can just sit back and enjoy the spectacular views of the ocean. Singapore is the 5th most visited country in the world, because of its greenery and gregarious environment. The cruise combo package takes you to the most famous and popular spots of the one or two cities Singapore and Bali. We take you to gardens of the bay, the famous Merlion statue, Suntech city, china town, orchard road, etc. And this is not all as the trip takes you for some thrilling adventures which you can do during night safari, in Sentosa Island, and in the cove adventure park etc.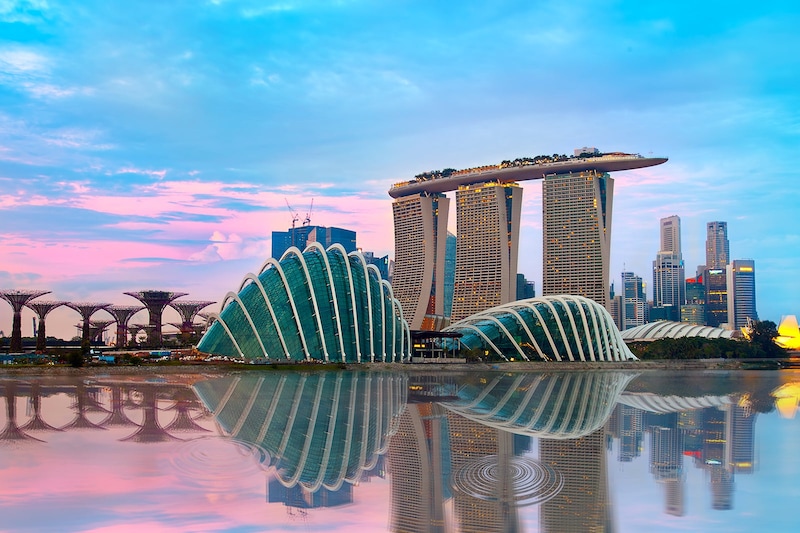 The Singapore city is undoubtedly packed with a lot of man-made and natural attractions for you to explore. So, visiting Singapore must occupy your bucket list for sure. And to make this Singapore trip more comfortable and affordable, Roaming routes gets; you various customized packages which are specially curated as per your preferences. So why wait to book your tickets to lion city and get the most of your visit.
Day Wise Itinerary Of The Singapore Tour with Cruise Combo-
Day 1- Night Safari-
The tour operator welcomes you at Changi International Airport, and then he takes you to your pre-booked amazing stay. During your cab ride from airport to your hotel, get a glimpse of the beautiful city, where you are going to create memories for few days. After you reach, relax for a while as a midnight adventure awaits; as we take you to a jungle night safari. This would be a fun and adventurous trip as you observe the wildlife closely, with wind whispering in your ears. This is not the end as a lot of entertaining performances and stunts are performed by tribals, for your entertainment.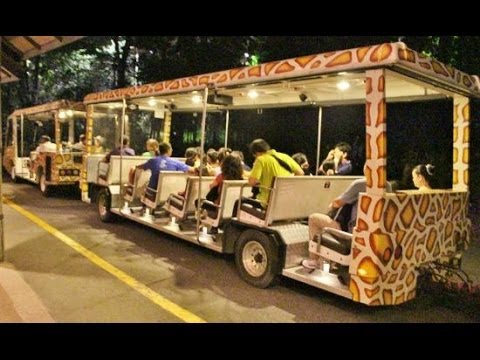 Day 2- Lets Explore The Lion City-
It is a long day as we begin our day by visiting gardens of bay, followed by a visit to merlion statue and the fountain of wealth. Capture some of the moments at these famous places, to keep them memorable for your life. Next we visit the three main parts of lion city- Orchard road, Chinatown and Little India.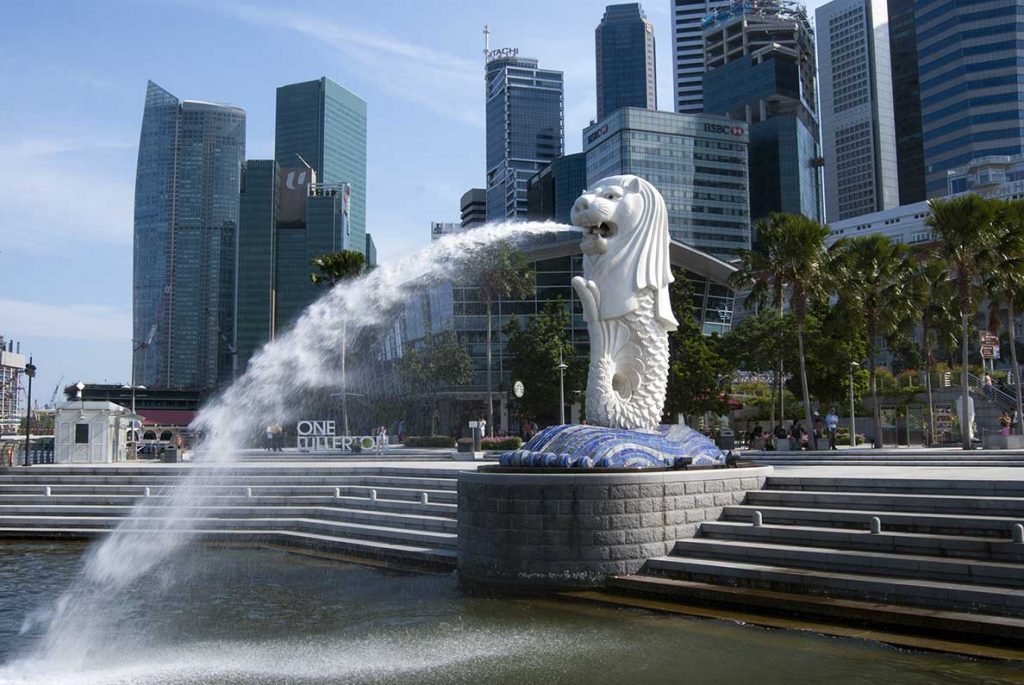 The later half of the day is kept for you to explore the fun Sentosa Island. Where you can enjoy different adventurous rides, while getting some breath-taking underwater views. The various sky rides, dolphin shows, laser shows will definitely fill your day with a lot of fun and adventure.
Day 3- A Visit To Adventure Cove Park-
After breakfast, we take you to the first hydro magnetic park of Asia. Grab a tube and pass through the different 14 theme zones of the park. If you love more adventure, try snorkeling with colorful coral reefs in the park. Lastly, don't forget to visit the underwater aquarium, which is a glass door window to more than 200 aquatic species. Don't get scared as you see gigantic sharks talking to you through the glass door.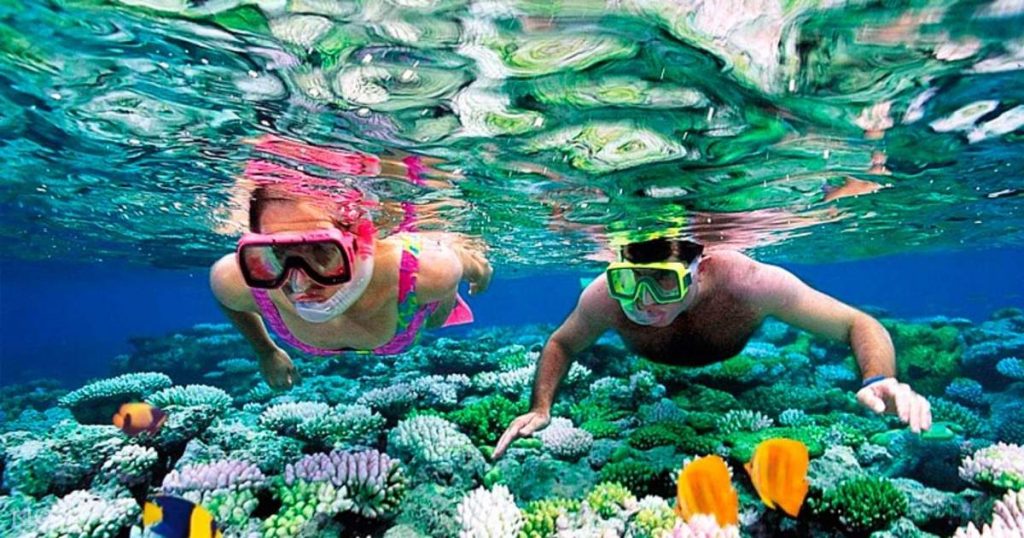 Day 4 – Universal Studios-
A visit to a Hollywood themed park is a must, to get all your dream fantasies alive. If you are a movie buff, this is an ideal place for you. The park has 7 different zones, where you can enjoy the thrilling rides and groove on the live performances. Lastly, we leave you to your stay in Singapore to relax and enjoy.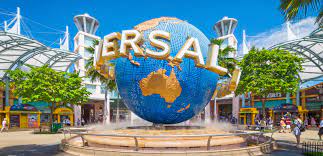 Day 5- Singapore Flyer-
Get a birdseye view of the city, by getting up to a high observation wheel, which gives you the most spectacular and beautiful insights. It's thrilling to get such a view with your loved ones by your side. Later that day is free for you to explore or shop in Singapore.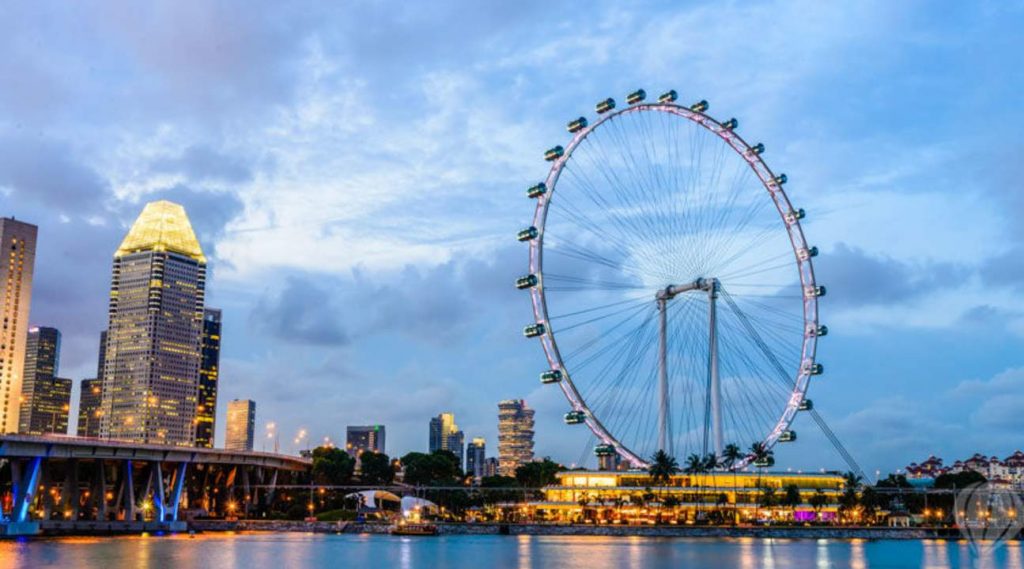 Day 6- Cruise On Board-
This is the day you have been desperately waiting for to experience. Yes, today after you have your breakfast at your hotel, check out from the hotel. As for the next two days, all the fun is onboard cruise. Rest all activities and meals are served to you on board. So just enjoy staring at the ocean. End your day well by sleeping on board.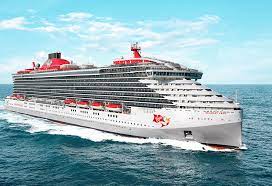 Day 7- A Day On Cruise-
Wake up to find yourself in the middle of ocean, all surrounded by water, as far as you can see. Enjoy the calmness and the peace the journey has to offer you. Start your day by having delicious American breakfast on board, while enjoying all the fun-filled activities on board which offers you a different experience altogether. End your day well by having a delicious dinner onboard and resting ina overnight comfortable stay.
Day 8- The Departure Day-
This is an end to your fun filled adventurous trip to Singapore, as we drop you back to Changi International Airport. But, don't be sad as you take back a bag full of memories with you , which you can cherish all your life.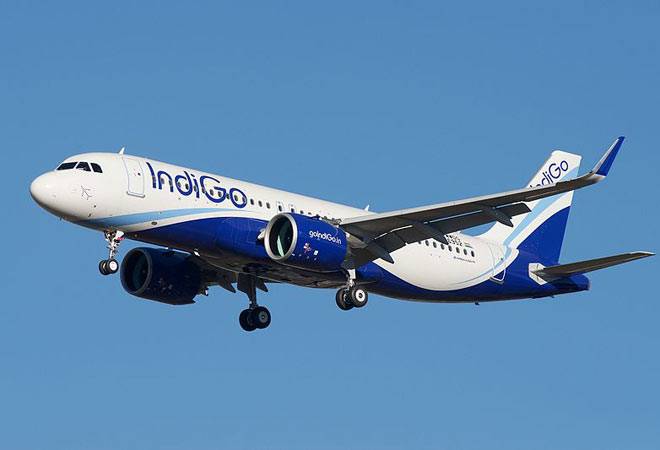 Package Inclusions For The Singapore Holiday Cruise Combo Vacation-
a) 5 nights stay at a comfortable property in Singapore with daily breakfast, and last two nights stay on cruise with all meals.
b) A return ticket to your hometown in economy class.
c) All the sightseeing and airport transfers are done in fully A.C cabs.
d) It is inclusive of your visit to Sentosa island, night safari, universal studios, adventure cove park etc.
e) Singapore visa fee is included in the cost.
f) A trip operator is available for 24*7 to help you and guide you through your vacation.
Cost Of The Singapore tour Cruise Combo Package-
The cost of the 7 nights/ 8 day's tour to Singapore with cruise is 95,000 INR per person. Which includes your 5 night's comfortable stay in Singapore and 2 nights stay on cruise. The cost includes daily breakfast during your stay in Singapore, while they include all meals while you stay on board. There are no hidden charges and taxes applicable apart from the cost provided to you.
Singapore Vacation On Cruise From India-
If you want to customize your trip to Singapore by getting their while experiencing the calmness of the water, through boarding yourself on cruise. Call the experts of Roaming routes and let them know the exact things you want and leave rest to us. Roaming routes have been planning exclusive, customized Singapore with cruise trips since last 5 years. Let us know your station of boarding from India eg- Chennai, kolkataa, Cochi Mumbai and our experts will plan your trip including exactly everything you want. This is an ideal way to add a little more fun and adventure to your trip with family, friends and groups.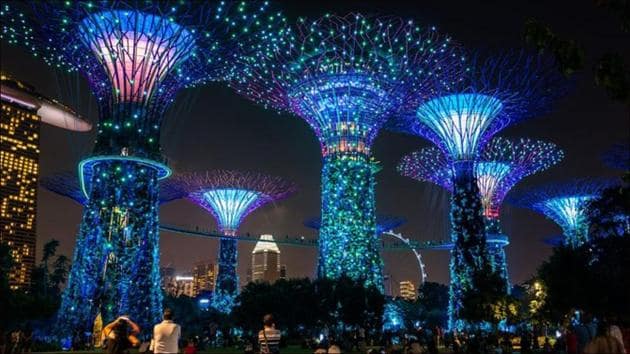 Conclusion-
Singapore is a city which offers you all the fun and adventure at one place. The natural beauty of the city and the man made adventures will surely enchant your soul. So, if you also are looking to explore the city, with comfortable stays and a lot of adventure, try roaming routes to plan your trip. Roaming routes have successfully been planning holiday trips all around the world for their fellow travelers.
Mr. Anurag Kothari, who plans and customizes your trips according to your needs, aims to provide you with comfortable stays and in budget trips. He is highly experienced and has successfully planned trips for more than 10,000 customers. All the past travelers are extremely happy by the services provided by Roaming routes, and they find a full value of the money spent by them. Thus, they recommend roaming routes to all the people who are planning a trip in near future.
So, to find out all the destinations where Roaming routes plans your trips and to get more information about the organization and the different services which they provide. Check out their official page and plan your dream vacation to Singapore Tour with cruise with the best travel package.
Read More: Top 6 Most Beautiful Places in Singapore