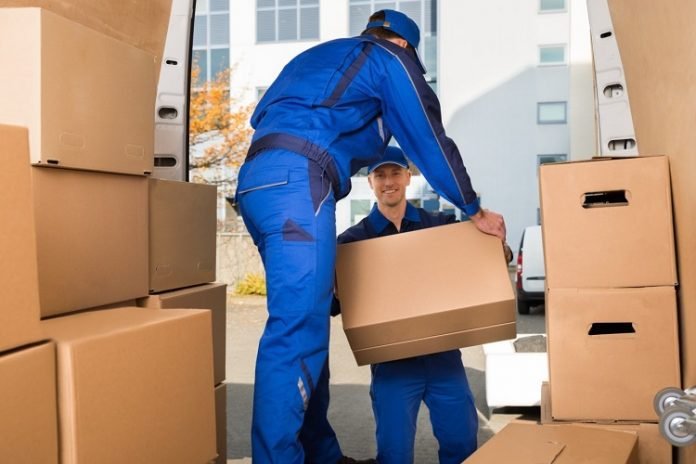 Last Updated on November 24, 2022 by
You're finally making the move you've been planning for quite some time. Thank goodness it's time to close this chapter and start a new one. However, your mind quickly begins to spin.
Switching your utilities, changing your address with the post office, and packing and unpacking your entire home or business are just a few things that begin to flood through your mind. There's a lot more that comes along with the moving process than you might realize. That's where the best moving company comes into play.
With a good moving company, you can relinquish some of these responsibilities. The first step is knowing how to find local movers you can rely on. Continue reading to get started!
Start With Online Research
Begin your hunt by researching different local movers online. Find a few online reviews to get a better idea of what you can expect from each mover. You should be able to find reviews on their websites.
If not, then consider looking up reviews on review sites. Then, take the time to explore their website. Pay close attention to their level of professionalism and read their "About Us" section for more information about the company and their experience.
Look into Referrals and References
Now you can start to look into referrals and references. Do you know anyone who's moved recently? Contact them and ask them what local movers they used.
Would they recommend these movers to you? Then, contact different professional movers you're interested in and ask them to provide you with references. If they're able to give you a few references, then contact each one and ask a few questions about the movers.
Ask About the Services They Provide
Next, you want to ask about the services the movers provide. Not all movers offer the same moving and storage services. Start by thinking about what you need.
For example, do you need the movers to help you pack all of your items and safely transport them? Do you need long-distance moving services? Keep your needs in mind when selecting the right movers for you.
Verify Their Address and License
Don't forget to verify the movers' physical address and business license. Unfortunately, scams do happen. A reputable business will have an actual physical address where you can visit in person.
Ask to see proof of their license as well and make sure it's current. It's also beneficial to ask about the types of insurance the movers have. If someone were to be injured or if something were to be lost or damaged during the move, do they have insurance to cover these costs?
Compare Costs of Services
The last thing to do is compare the costs of services. Once you find a few good movers you're interested in hiring, you can then begin to compare the costs. Ask the movers to provide you with estimates so you can complete this step.
This is the best way to find a reputable, trustworthy mover at a fair price.
The Best Moving Company Is Waiting For You
You deserve only the best moving company to handle your move. Thankfully, they're there, waiting for you to make the call. Use these helpful tips and advice to ensure you find the right movers for the job!
For more helpful topics similar to this one, continue to check back here regularly.
Read more: The Brief Guide That Makes Choosing the Best Moving Company Simple