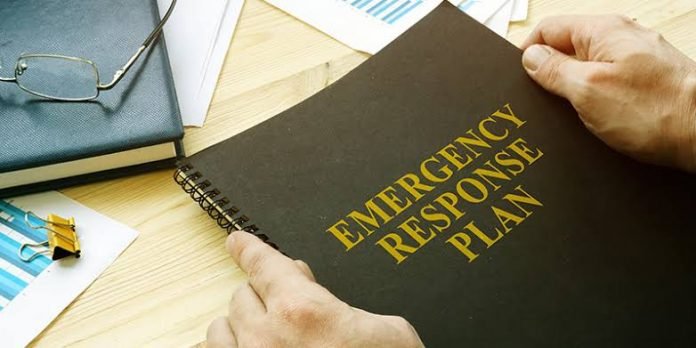 Last Updated on March 2, 2022 by azamqasim
The HOA board has many responsibilities to maintain safety in the community. One of their roles is making sure that there is an effective emergency plan in place for certain situations, such as floods, blackouts, etc. Natural disasters can affect homeowners significantly. Therefore, it is good to be prepared beforehand.
If your HOA board needs help in planning for an emergency evacuation or related things, phoenix hoa management companies have the expertise to help you on the topic.
Tips to stay prepared for an emergency in an HOA
Provide a 24/7 emergency number.
Every HOA board provides a helpline number to the homeowners. However, this number is only responsive during certain hours of the day, mainly because it is an office telephone number. During off-hours, nobody is there to pick up the calls.
To make sure homeowners can reach the board to notify them of an emergency, the board should provide a hotline number that is only to be used during urgencies.
Designate a common meeting place.
Sometimes during a disaster, the usual meeting place of the HOA may not be accessible due to flooding or other reasons. In situations like these, the homeowners may scatter here and there looking for help. It is good to designate a common meeting place inside and outside the HOA where all the board members and residents can meet and discuss things.
Evacuation plan.
One of the most important steps is to evacuate your premises or the HOA safely during a disaster. Improper evacuation may lead to worsened situations and cause injuries. Residents should know the proper procedure. It might help to have a map with markings of safe shelters and whether they are pet-friendly or not.
Gather contact information.
The HOA board must make sure that they have the contact number of each and every resident so that they can be contacted in the case of an emergency. Creating a list of people's names and numbers will help you contact them quickly.
Insurance.
Disasters happen unexpectedly. They can cause damage to the HOA properties, such as homes, amenities, trees, street lights, etc. It is important to store the insurance papers securely and make them a part of your emergency escape plan.
After the disaster is over, you will want to obtain compensation for the damages caused. Your insurance papers are crucial for that.
It is unfortunate that even though everyone knows disasters can take place at any time, many HOAs wait till the last moment to create an emergency plan. An effective strategy in place will give the board and the residents peace of mind and even save lives.
Contact a professional management company today to discuss disaster management issues in your HOA.