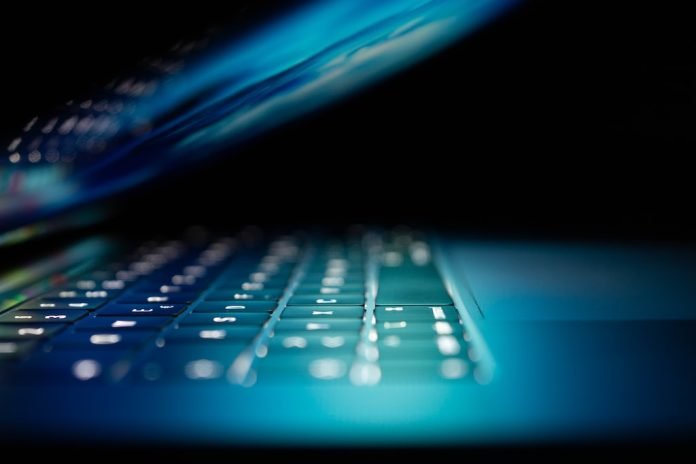 Last Updated on February 5, 2023 by Faiza Murtaza
Security roles are an essential part of Microsoft Dynamics 365 which have two primary functions. As the name suggests, they provide companies with security by reducing the access levels of different system users. At the same time, limiting privileges has a direct effect on the licensing costs of the system.
Let's see more details about the way security roles are working in FSCM.
Security Roles and Privileges
A security role in Microsoft Dynamics 365 is a representation of a user with certain permissions for data manipulations. These permissions are referred to as privileges. Privileges work on two levels. You can set privileges for working with data records or establish privileges for tasks.
Record-level privileges are related to the functionality for work with data available to a user. Some examples of the actions a person can take while interacting with records are reading, writing, deleting and sharing.
Users' actions can also be represented as more complex tasks rather than mere interactions with data entries. You can set privileges for them as well.
Access Levels
Security roles of Microsoft Dynamics 365 rely on a hierarchy of access levels.
The lowest level is known as None and it does not grant any permissions for working with data.
The next level is Basic. It allows a user to work with one's own data and any objects shared with the user or the team the user is a part of.
Local access is associated with a Business Unit. With this access level granted, a user can manipulate any data of the business unit the user belongs to.
This access level is followed by Parent: Child Business Units. It provides a user with deep access which does not limit this person only to a single business unit. With it, a person can work with the data of any subordinate business unit, too.
Finally, the highest level is known as global and gives a user the possibility of working with any data stored in the system regardless of the hierarchical position of this user.
Administrators setting D365 security configuration should take into account the fact that access levels have a cumulative effect. It means a user can have several levels of access granted, however, the higher one will define the final level of access.
Security Roles of Microsoft Dynamics 365 for Data Safety
If the D365 security is configured properly, users get the exact access to the company's data they need for their work. They are not oversupplied with access, which helps to ensure a user will neither intentionally nor on purpose misuse the data.
At the same time, such a hierarchy allows companies to provide the users of their D365 software with the necessary access flexibly. Users can get extra access or lose their current privileges whenever it is required.
D365 Security Configuration and Licensing Costs
Security roles of Microsoft Dynamics 365 also have another crucial effect on the companies.
The licensing plan of this suite depends not only on the number of modules and applications companies are using but also on the number of users. Furthermore, the access these users have also contributed to the total licensing cost. The more users are granted greater access, the more a company will have to pay for the license.
Such a licensing form supports scalability by allowing organizations to flexibly change the number of users and avoid large upfront payments for redundant functionality. Whether a business is growing or downscaling, Microsoft Dynamics 365 makes it possible to readjust the licensing costs to a changing situation.
The financial benefits of security roles also motivate companies to take better care of the safety of their data.
Managing Security Roles Manually and Automatically
A conventional way to perform the D365 security configuration is manual. It is a very common approach to managing security roles, although it has severe disadvantages if a person handling it does not have adequate experience. It can even become risky under time pressure when many companies are prone to over provide the system users with access. Handling a D365 security project manually requires a lot of time and can stretch up to 12 months. Automated tools for configuration like Security Setup by XPLUS can reduce this time to 8 weeks. XPLUS uses the information from recorded processes, for example, task recordings, to match roles appropriate to new users automatically. With its testing functionality, you will be able to ensure there are no gaps between the required roles and the roles assigned. At the same time, you will still be able to check security compliance manually.
Apart from that, if you are interested to know about Human Skills With HR Tech then visit our Technology category.