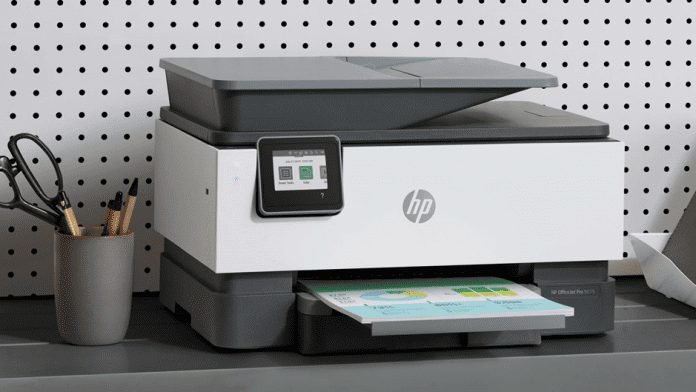 Last Updated on February 28, 2023 by admin
Printers are commonly utilized in workplaces and at homes as well. So, what brand of printers are the most reliable? Several printer brands are manufacturing a lot of printers with advanced features every month. The process requires a lot of research and time if you desire reliability and efficiency when it comes to the printer buying decision.
When it comes to buying reliable and efficient printers, we all want high performance printers for a long time and a hassle-free experience. What to look for while buying a printer? There is a lot to consider like print quality, printing speed, connectivity options, colored/black and white, Inkjet or laser printer, etc.
List of reliable printer brands 2022
One can only get the best printer available if one chooses to buy it from a reliable brand. If you are looking for the best printer under 150, you can select any of the three brands listed below. Whether you need the printer for home or office purposes, buying from our list of reliable printer brands won't make you feel regretful after spending dollars.
#1 Brother
Brother – A well-known Japanese brand that has earned a reputation for manufacturing printers and a lot of other products like computers, typewriters, etc.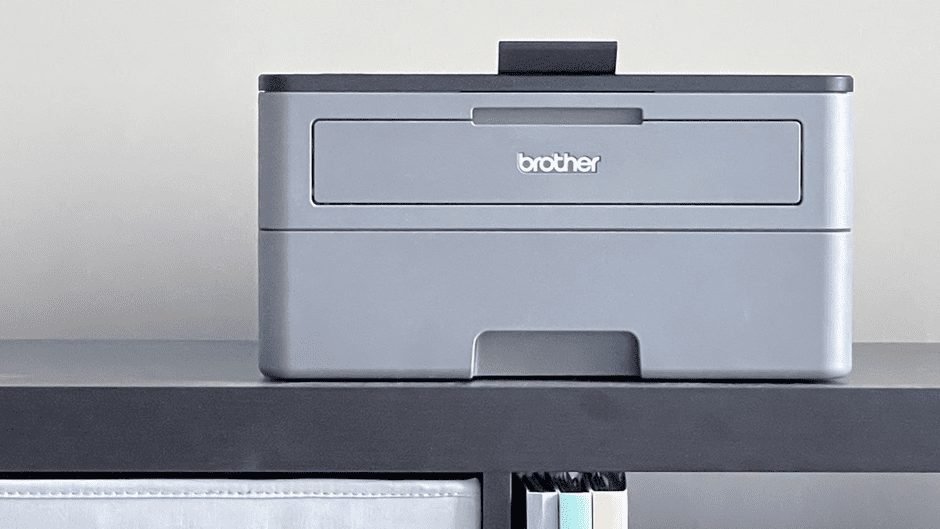 If you are looking for the best printer for homeschool or office purposes, you will get a wide variety within your budget. When it comes to the home school printers, the company has maximum variety in Inkjet, which has kept the cost down, making it easy to buy for an average person.
On the other hand, the range of printers available for office purposes is mostly laser printers, capable of handling the workload.
#2 Epson
When looking for reliable brands to buy the best printer, Epson comes second to the list. It is again a well-known Japanese brand that manufactures a wide range of electronics, including printers.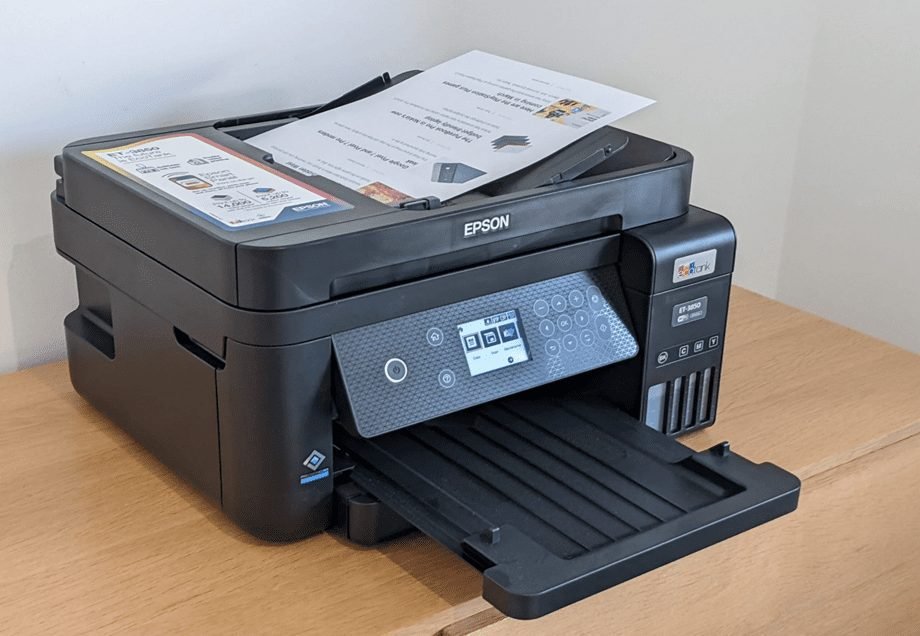 Being a leader in manufacturing printers, it offers you a wide array of the best printers for home school and office-based printing requirements. The dedicated photo printers by Epson are matchless in every single aspect.
Being cost-effective, this brand offers the best sort of printer for everyone, with the assurance of decent printing quality.
#3 Canon
Last but not least, Canon. Again, a reliable Japanese company that has earned a reputation all over the globe. Other than manufacturing the best lenses and cameras, the company offers a wide array of printers, a projector, and a few medical-related pieces of equipment.
The company offers a wide variety of inkjet options, when we talk about the best printers. They have a limited variety of wireless and laser printers with superb performance and a slightly higher cost.
Wrapping up –
In the past, printers were the requirement for companies or organizations only. But, nowadays, it is becoming essential for the home to handle a variety of tasks. Inkjet printers are an excellent option to buy from one of the reliable brands listed above for home-based needs. On the other hand, laser printers are good to go for office-based requirements, in which we need the utmost quality and highest speed.
Do a bit of research, and read customer reviews about different printers by Brother, Canon, or Epson, keeping in mind your budget to make a good printer buying decision.