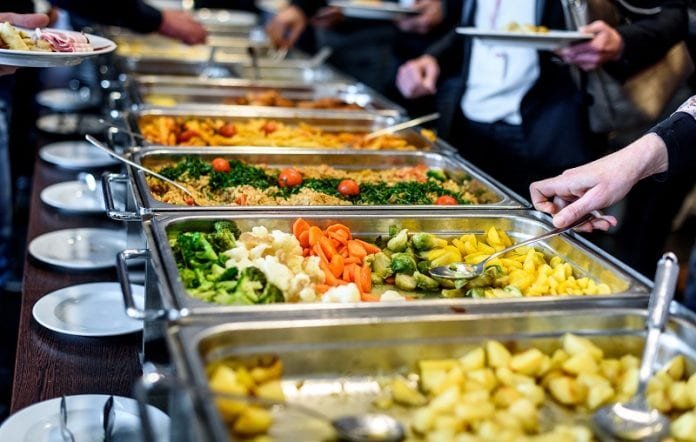 Last Updated on June 18, 2023 by asifa
Summers are approaching, and you can expect a lot of backyard gettogethers or dinner party in your neighborhood. If that excites you, call your best friends and cousins over and experience the fun yourself.  Arrange for the good food, savory drinks, and enough time for endless conversations. If you do not know where to start, the following is a checklist to plan the party without a hitch. Read on.
Make a Plan
Planning makes your party arrangements much easier and smoother to pull off. Having plenty of time in hand reduces chaos and tackles last moment glitches. So, decide a date to know how much time you have on hand for fulfilling the rest of the details. Discuss it with your guests to give them plenty of time to plan their schedules too.
Decide the Theme
A dinner party doesn't have to be a full-fledged costume party. You can have everyone dress appropriately yet striking some interesting conversations over. Remember, the sole purpose of having a theme is to bring the entire event together. So, you can pick the decor based on the current season – spring and beautiful florals; or maybe try to name dishes after different countries. Explore your creativity!
Create a Guest List
When making your dinner party guest list, think of which friends and family members to invite. Try to invite people that gel well together to enjoy a good time. Send out customized invitations, paper or digital, and request a RSVP. Give them a few weeks to ensure their presence. Do ask for any dietary restrictions that anyone may have.
Assess Your Cooking Skills
We all know how good we are at cooking and baking and the level of commitment we can put in for preparing a variety of meals. If you are a pro, then it is excellent – you must entertain everyone with your great chef skills. But, if you have a busy life, a professional catering service is there for your rescue. It is especially great for BBQ menus.
Choose Drinks
Whether you decide to serve cocktails or mocktails, you need to ensure that you provide your guests something to drink straightaway in this scorching heat. Generally, cocktails make up a great pick for dinner parties but with kids around or different choices of your crowd, a chilled mojito, lemon tea or coke may work better.
Decorate Your House
On the day of your dinner party, you need to make sure that the house looks presentable for the guests. And for that, you need to clean up your premises and have the dining and the entertaining area prepped up. Use beautiful decorations and shining food cutlery. Get your table settings in order and other things that match accordingly.
Pick the Right Music
Music adds the perfect last touch to your dinner party. So, make sure it works well with the theme and is not overpowering. Find subtle play tracks that set the mood and add to the modesty of your evening gathering. Also, keep the volume low. You wouldn't want unnecessary disturbances in conversations after all.
Read More: Monthly Wayne's Heating And Cooling Maintenance Checklist
Apart from that, if you are interested to know about Gender Reveal Party Ideas then visit our Lifestyle category.