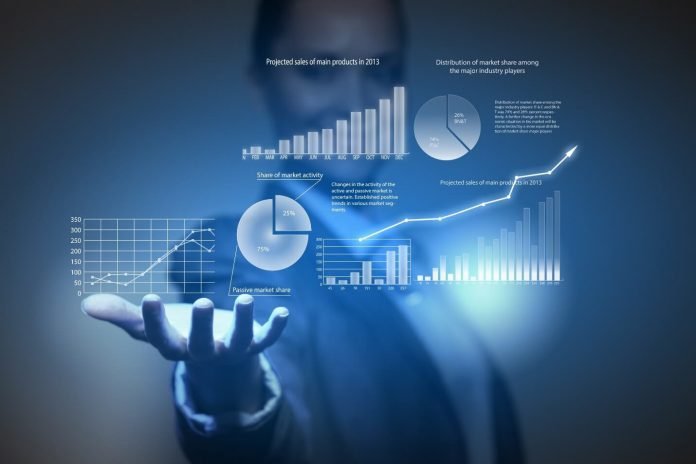 Last Updated on March 1, 2023 by
In the recent years, Germany has emerged as a clear economic and business leader within the European Union with a booming economy and increasing number of companies. Major German cities like Frankfurt and Berlin are well-established commercial hotspots that attract many renowned MNCs to set up base there.
German government policies also favour foreign investment and international businesses. Therefore, Germany has also become an important destination within the global business world. It is therefore not a wonder that the country is a popular destination for business studies.
You can choose from a wide variety of business programmes in the country such as a master's in business intelligence program or an MBA. Let's dive into the top reasons why you should invest in a business intelligence programme from a German university.
1-A robust German economy can provide plenty of career opportunities
Did you know that the current German economy accounts for 21% of all business transactions within the European union? The booming state of the country's economy has made it an attractive destination for many established businesses and start-ups to start operating from major German cities.
This can translate into a plethora of well-paying business roles across different disciplines in the corporate sector. As a business intelligence graduate in the country, you can expect immense career prospects after your graduation.
2-Germany is slowly gathering steam in the business intelligence industry
From an abstract concept a few years back, business intelligence forms the backbone for many country operations across the globe. Germany is no exception to the rule.
According to a Marketsandmarkets.com report, the business intelligence market in the country can grow from € 19.6 million to € 2.2 billion by 2025. Since Germany is an entrenched name in the innovation and technology world, German markets attract many business-intelligence companies.
This means that you can get enough domain-appropriate career opportunities after your graduation from a business intelligence programme.
3-German education is globally recognised for its excellence
The German higher education system is one of the finest across the world and is renowned for churning out talented and well-qualified business graduates each year. In fact, many independent educational surveys like the QS Top Universities or Financial Times place German business schools among the top international business schools and universities.
Thus, investing in a good business intelligence programme from a reputed German university can ensure good career prospects across the globe.
Good career prospects and a decent standard of living aren't the only advantages here. Germany is a culturally rich country with plenty to see and experience. Pursuing a German business intelligence programme can allow you to soak up the rich German culture and pay a visit to the countless UNESCO-recognised historical sites across the country.
Additionally, your cost of living and tuition fees in Germany can be affordable compared to other countries
Invest in a good business intelligence programme from a reputed German university today to take your first step towards a successful business intelligence career.