Last Updated on November 6, 2023 by Asfa Rasheed
Congratulations on taking the plunge into homeownership! It's a big decision, but an exciting one nonetheless. And while the process may seem daunting at first, our step-by-step guide will have you well on your way to becoming a local real estate expert in no time, so that you know where to buy and what's a good deal. Keep reading to find out how!
Step One: Research, Research&, Research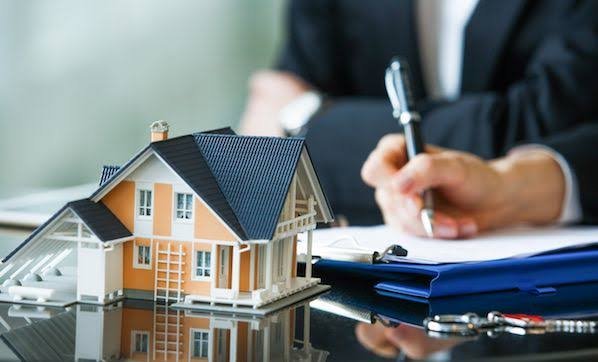 One of the most important steps in becoming a local real estate expert is, you guessed it, research! Start by getting to know the ins and outs of the market in your area. What are prices like? What kind of properties are available? Have there been any recent trends or changes in the market that you should be aware of? What are Australia's most expensive suburbs to buy houses? Once you have a good understanding of these basics, you can start to delve deeper.
Get familiar with different suburbs and what they have to offer. What are the schools like? What is the commute like? Are there any businesses or amenities nearby that appeal to you? This phase of research is all about getting a feel for what you do and don't want in your new home.
Step Two: Work with a Buyer's Agent
The next step is finding a buyer's agent that you can trust. This person will be your ally throughout the entire process, so it's important that you find someone who you feel comfortable working with and who has your best interests at heart. Ask around for recommendations or look for agents with good reviews online. Once you've found someone who seems like a good fit, schedule a meeting to get started.
Step Three: Get Pre-Approved for a Mortgage Loan
The next step is to get pre-approved for financing. This will give you a better idea of how much house you can afford and also show sellers that you're serious about buying. You can get pre-approved through any lender of your choice, but we recommend working with a local bank or credit union that you're already familiar with. They'll be able to answer any questions you have and help make the process as smooth as possible.
Step Four: Start Touring Homes
Now comes the fun part: touring homes! Work with your agent to set up showings for properties that match your criteria. As you tour each home, pay attention to both the positive and negative aspects so that you can narrow down your options until you find the perfect place. Once you've found THE ONE, it's time to move on to…
Step Five: Making an Offer
This is where things start to get serious! Working with your agent, put together an offer based on your research of the current market conditions. If your offer is accepted, congrats – you're one step closer to being a homeowner! If not, don't worry – it just means that somebody else outbid you and there are plenty of other homes out there to choose from. There's just one more thing left to do…
Step Six: Close on Your Home
Congratulations – you did it! All that's left now is signing on the dotted line and taking possession of keys to your new home. Enjoy every minute of this momentous occasion, as you've certainly earned it!
Ready to get started?
So, there's no need to feel overwhelmed – just follow these simple steps and before long, YOU could be the local real estate expert! Congratulations on making such a big decision and best of luck in your new home!
Apart from that if you want to know about What to Do Before a Property Inspection then visit our Real Estate category.