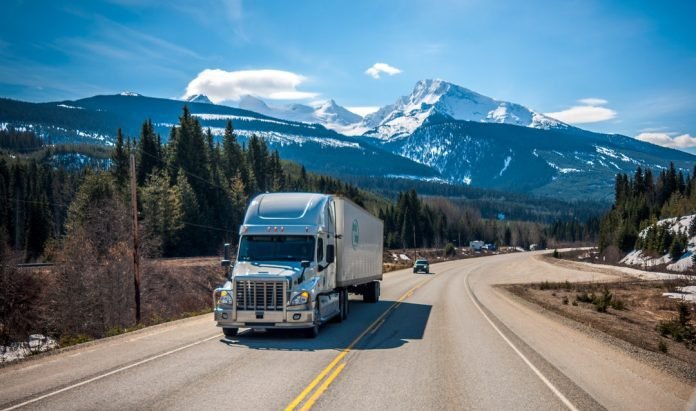 Last Updated on March 22, 2023 by
Some of the largest trucking companies in the world have thousands of vehicles on the road daily. Though you may not have this many trucks in your fleet, you can still benefit from managing it well.
Keeping track of all your vehicles is hard, but using tips to manage your truck fleet can be a great way to keep everything under control.
Want to learn more about it? Let's look at tips that will help you manage your fleet better.
1. Connect With Drivers
Your drivers are an important part of your crew and also important to keep in contact with. For this reason, it's important to stay in contact with them regularly, ideally throughout the day.
Speaking with your drivers is a great way to make sure that everything is going smoothly. You can ensure that they aren't running behind or having any trouble out on the road.
Knowing how to best contact your drivers is great for fleet management.
2. Keep Up With Maintenance
Having a fleet on the road also means ensuring that they're well taken care of. Scheduling your vehicles for routine maintenance means that you can be sure that they're always in top shape.
It can save you a lot of money down the road by preventing breakdowns and loss of time. Having a schedule for each vehicle or keeping an eye on their condition is a great way to do this.
3. Tracking Services
Knowing where your fleet is at all times is a great way to keep track of everything. As a fleet manager, you can see the location of each vehicle and know when deliveries or jobs are being completed.
It's also very helpful to have trailer tracking in case of an emergency. If a trailer is abandoned or stolen, you'll know. You'll have the location so that you can get back the goods within it.
4. Watch Fuel Costs
Fuel costs are one of the biggest expenses you'll have when managing a fleet. Fuel cards are used for this purpose. It's important to keep an eye on this so that you don't go over your budget.
A great way to manage your fuel costs is to try and map or have your drivers map the fastest, most direct route to any of their destinations. This will ensure that there's no extra fuel spend and keep the costs down to a minimum.
You can track this by having drivers submit their gas receipts. This can help you see how much is being put towards gas each week.
Through analyzing the average amount of gas used and the amount spent on it, you can easily see where you might be able to improve within your management plan.
Manage Your Truck Fleet More Effectively
Fleet management is not an easy job, but you can make it easier by using these truck fleet management tricks. By tracking, analyzing, and improving efficiency you'll be on your way to making your fleet more efficient in no time
Have you learned something from this article? Please read more of your articles if you did!
Read More: 5 Jobs to Break Into the Logistics Industry